The public has spoken and the agency in charge of inspecting food facilities in Los Angeles County is listening. Proposed changes include a new A, B, C grade card allowing the public access via smartphone to restaurants' inspection histories.
The changes were prompted by an five-question online survey asking the public about restaurants' food handling practices and cleanliness on the publicly posted grade cards. More than three-quarters of the 400-plus respondents said they would like to see the date of a restaurant's latest inspection. Around half said they would access information about facilities' inspection history with their smartphones if a QR code was made available on the cards.
Officials with the Department of Public Health are recommending the county revise the grade cards to include a QR code, the dates of restaurants' last three or four inspections, and the inspector's initials. The department's environmental health division is responsible for inspecting more than 39,000 retail food facilities in the county between one and three times a year.
The QR code, a grading tool used by health departments in Pasadena and San Diego County, would take smartphone users to the county's online inspection database, which offers the health code violations observed during routine inspections. The proposed additions to the grade cards do not include the inspection score and the health code violations observed during the last inspection, which more than 70% of respondents said would be helpful in deciding where to eat out. Inclusion of that score is still being discussed and could be added next to the dates of each inspection.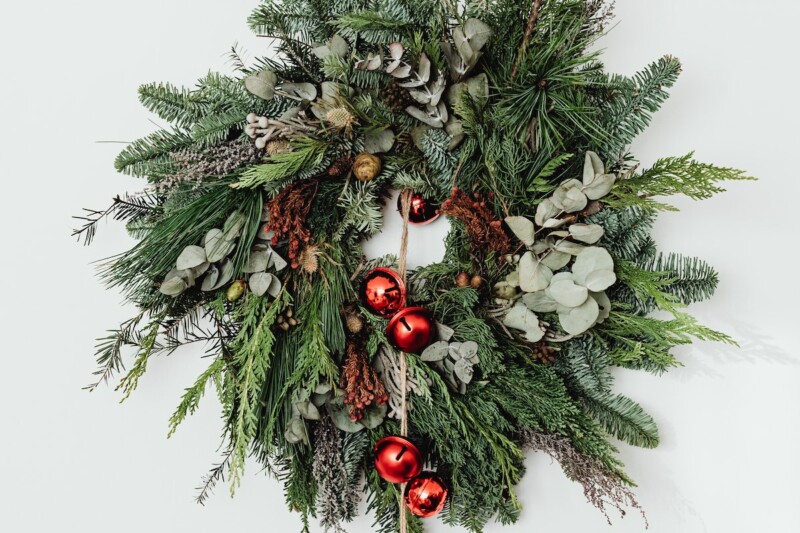 Uncategorized
Very best wishes for a safe and happy holiday season and a prosperous year ahead.