April 1 was our due date for our sixth annual Top Dealer survey, and we weren't fooling. But we're nice, so we're giving you all a few more days to verify your sales and submit your forms. Just go to fermag.com/research/dealer-survey.html, download and fill out the survey and submit it, or use the link to the Survey Monkey form and fill it out online.
Remember, we'll need your CPA or other independent accountant to verify the figures. That's what makes the FER listing unique. That, and the option that any dealer of any size that verifies will be listed. This is a listing, not a ranking per se.
Now we also give you other options if you choose not to verify. You can report sales and not verify. And if we think you have sales of more than $20 million, we'll do an estimate. But if you choose these avenues, we segregate you in a separate listing. And you don't get to detail your facility size, the number of your employees, and all the services you offer. That listing is reserved for those that verify.
If you haven't ever participated, join the Top Dealer club. It brings some other benefits too, like special invitations to certain FER events such as our biennial Industry Awards at The NAFEM Show. But the primary benefit is it will help showcase your company and services in front of those thousands of big potential customers.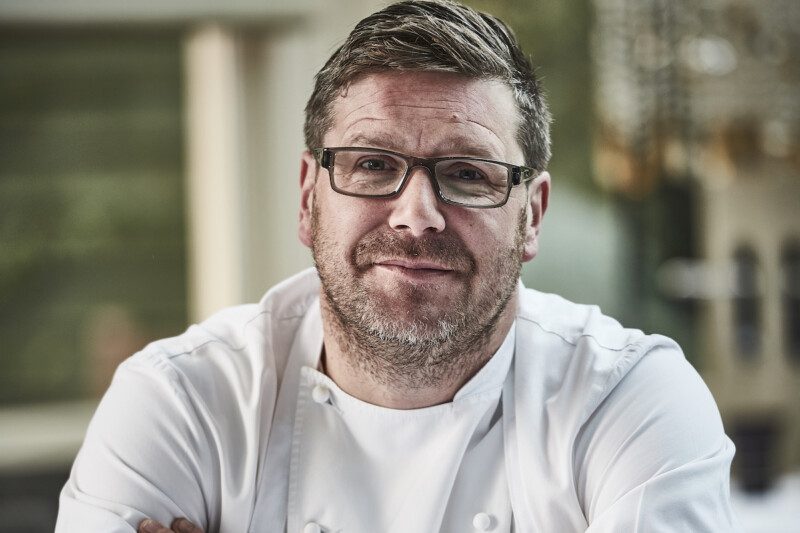 Uncategorized
Esteemed chefs and foodservice industry leaders from the U.K. will partake in a vNEXT virtual event on March 17. The online trade show—hosted by specification platform provider Specifi (whose parent…