Last fall, the Environmental Protection Agency and the Department of Energy launched the Partnership on Energy Efficiency in Buildings and Products. Now they are looking for input on energy efficiency and enhancing the Energy Star program. EPA and DOE will host a conference call on October 13, from noon to 1:30 p.m. EST. Representatives from the agencies will provide a progress update and offer stakeholders the opportunity to ask questions and share feedback.
Participants must register by e-mail for the call at energystar@icfi.com, noting "October 13 Conference Call" as the subject line. The conference call number will be sent to confirmed registrants later this week.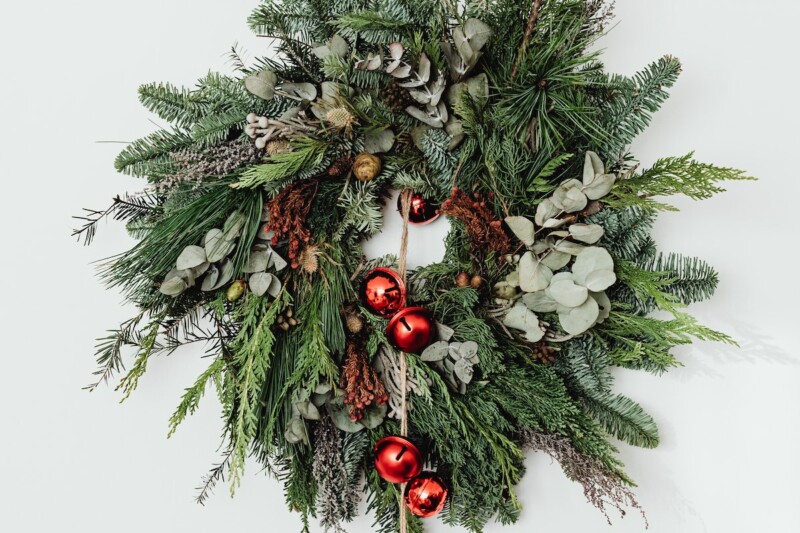 Uncategorized
Very best wishes for a safe and happy holiday season and a prosperous year ahead.