The Top 500 chain brands grew combined sales 4.9% in 2015, up from 4.2% growth in 2014, reports Technomic Inc., as chains across the concept spectrum reported improved results. Again last year, fast-casual chains recorded robust growth of 11.4%, helping push overall limited-service chain sales to a 5.5% gain. In contrast, full-service concepts posted combined growth of 3.4%, though some segments did much better. The data comes from Technomic's Top 500 Advanced Chain Restaurant Report. The 500 chains also posted a strong 2.1% net unit gain.
"While the performance of the Top 500 chains showed moderate improvement over the prior year, consumers clearly favored patronage of fast-casual and fast-food restaurants," says Darren Tristano, Technomic president. "In full service, family-style restaurants succeeded on affordable value, upscale casual-dining chains appealed to more affluent customers, and many traditional casual-dining chains appeared to be squeezed in the middle with weaker performance."
Several of the Top 10 chains did very well in 2015. Starbucks had another very strong year with 12.8% growth, cementing its No. 2 spot in the ranking. Yum! Brands' Taco Bell surged 8.2%, jumping over both Burger King, which grew sales 4.4%, and Wendy's to the No. 4 spot. McDonald's all-day breakfast program helped it return to growth in 2015 with sales rising 1.1% in the U.S. Subway, the No. 3 chain, saw sales fall for the second year in a row, with sales off 3.4%, as its domestic unit expansion slowed.
Fast-casual chain growth was driven by big players such as Panera Bread, Panda Express and Jimmy John's, a surge by fast-casual pizza concepts such as Blaze Pizza (205% growth), MOD Pizza (182%) and Pieology Pizzeria (67%), and chains perceived as "heathy," including Freshii, Sweetgreen and Zoes Kitchen.
Among full-service winners were casual-dining steak concepts, and chicken wing-sports bar concepts such as Buffalo Wild Wings, Miller's Ale House and Twin Peaks.
The "advanced" Top 500 report includes Technomic's exclusive one-year forecasts by menu categories and other forward looking analysis. The full Top 500 Chain Restaurant Report will also be available shortly.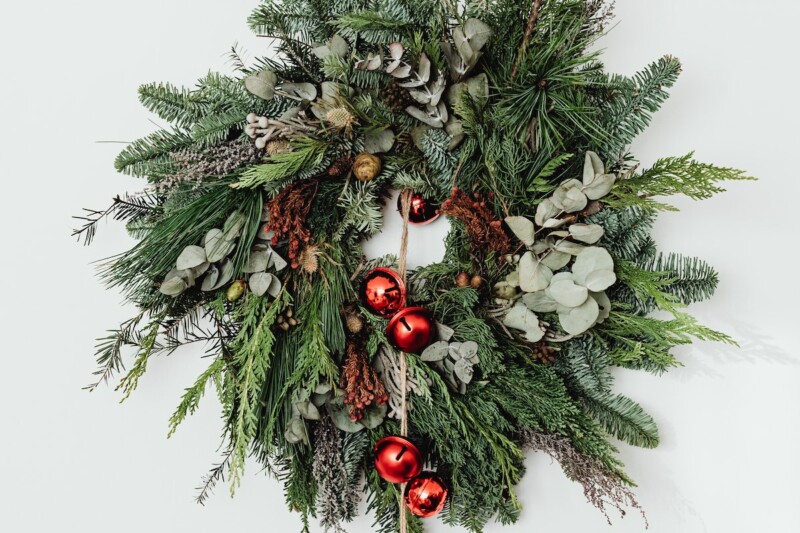 Uncategorized
Very best wishes for a safe and happy holiday season and a prosperous year ahead.