The power of franchise owners versus a franchisor's authority is under debate in two states as franchisees for two separate Yum! Brands concepts are suing the company.
Some KFC franchisees are sticking a fork in the grilled chicken concept and pronouncing it done. Angry over the corporate parent's push to sell grilled rather the fried chicken—a marketing initiative that the plaintiffs allege led to falling sales and confused customers—a group of franchise owners are in a Delaware court battling for control over marketing strategy. A council representing more than 658 franchisees—who own nearly 85% of KFC stores nationwide—is suing KFC for control of the ad strategy.
Franchisees testified about throwing away unsold grilled chicken while fried chicken went without any marketing or advertising. Top Yum! execs acknowledged in court depositions that grilled chicken demand is below expectations, accounting for only 10% to 15% of sales. Yum!'s bottom line has not suffered thanks to growth at its Taco Bell and Pizza Hut brands. It remains committed to grilled chicken. Testimony wrapped up last week. The judge is expected to render a decision before the end of the year.
Yum! is also under fire from a longtime Long John Silver's franchisee claiming it was misled into "the abject failure" of co-branding units with the A&W brand.
Treasure Isles of Lexington, Ky., a 26-unit Long John Silver's franchisee that filed for Chapter 11 bankruptcy protection in February, filed its suit Sept. 16 in Kentucky. The lawsuit alleges that the A&W's and Long John Silver's co-branding efforts resulted in restaurants that were not as profitable as stand-alone locations. Yum! announced earlier this year that it would limit co-branding as a growth strategy. Treasure Isles anticipates a trial date within the next nine to 12 months.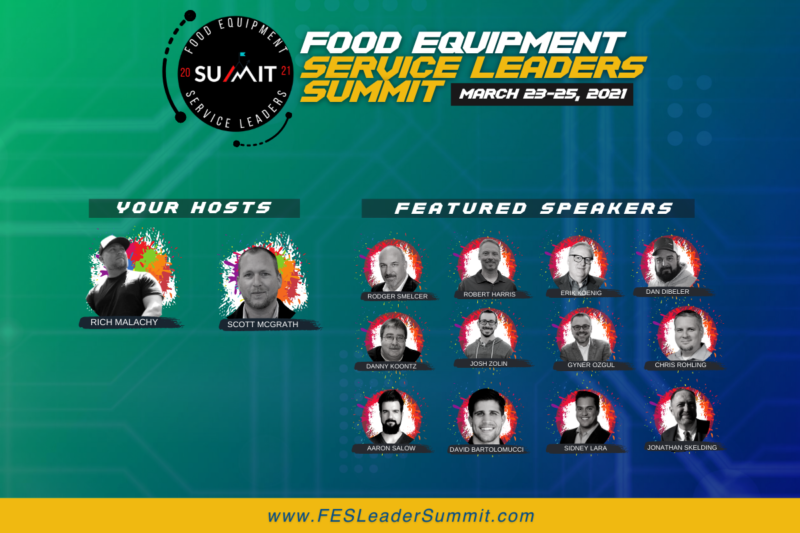 Uncategorized
The free, virtual event will feature speakers from Smart Care Equipment Solutions, Windy City Equipment Service, United Service Technologies, K&D Factory Service and Parts Town, among others.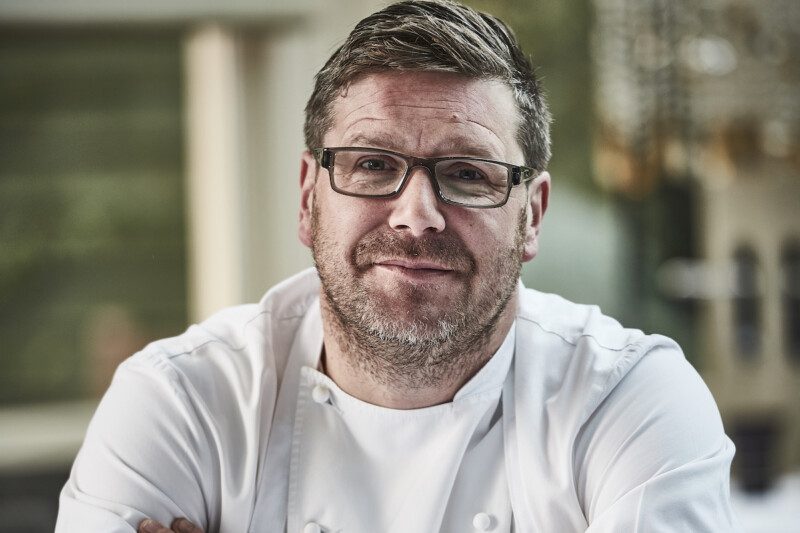 Uncategorized
Esteemed chefs and foodservice industry leaders from the U.K. will partake in a vNEXT virtual event on March 17. The online trade show—hosted by specification platform provider Specifi (whose parent…