McDonald's is refuting a story in the Sept. 30 Wall Street Journal that it will drop health insurance for its employees. In a statement posted on the company's corporate website, Steve Russell, senior v.p and chief people officer at McDonald's USA, says: "Media reports stating that we plan to drop healthcare coverage for our employees are completely false. These reports are purely speculative and misleading."
McDonald's and its franchisees have offered fully insured limited-benefit plans to nearly 30,000 hourly restaurant employees for more than a decade. "Regardless of how the regulations evolve over the next several months, McDonald's is committed to providing competitive pay and benefits, and the strongest employment opportunities possible," Russell said.
McDonald's spokeswoman Danya Proud confirmed to the Chicago Tribune that the chain is in discussions with the Department of Health and Human Services to obtain a waiver on premium payments. The requirement at issue concerns the percentage of premiums that must be spent on benefits. The new regulations will require health plans to spend at least 80% of premium dollars on medical costs.
"We employ a lot of people and our people are our top priority, and [that's] something we're not going to turn our back on," she said. "However if we are not granted this waiver, we are going to have to look for alternate solutions, and at the end of the day that plan may not be feasible without a waiver to provide for our employees at that level."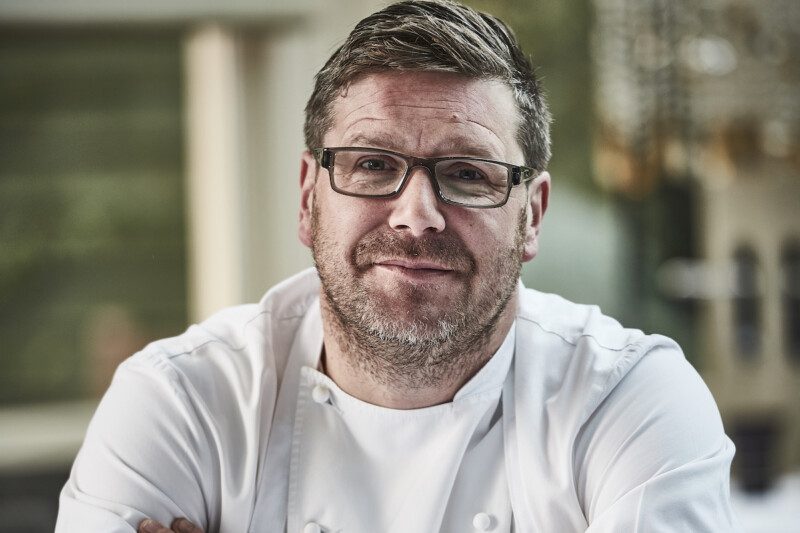 Uncategorized
Esteemed chefs and foodservice industry leaders from the U.K. will partake in a vNEXT virtual event on March 17. The online trade show—hosted by specification platform provider Specifi (whose parent…