Paris Baguette, the South Korean fast-casual bakery café chain, hopes to grow its U.S. footprint from 70 stores to 10% of its total store count by 2020.
While its 3,500 stores dot the streets of South Korea, China, Singapore, Vietnam, and France, Paris Baguette only began franchising in the U.S. last year, a decade after entering the competitive American foodservice marketplace. The chain has stores stretching from the East to West Coasts, and now has inked strategic franchise partnerships in 18 markets; its immediate focus is on California, New York, New Jersey, and Pennsylvania.
Paris Baguette, launched in 1988 by Paris Croissant, is owned by the Seoul-based SPC Group. The chain has more than 3,175 locations in South Korea.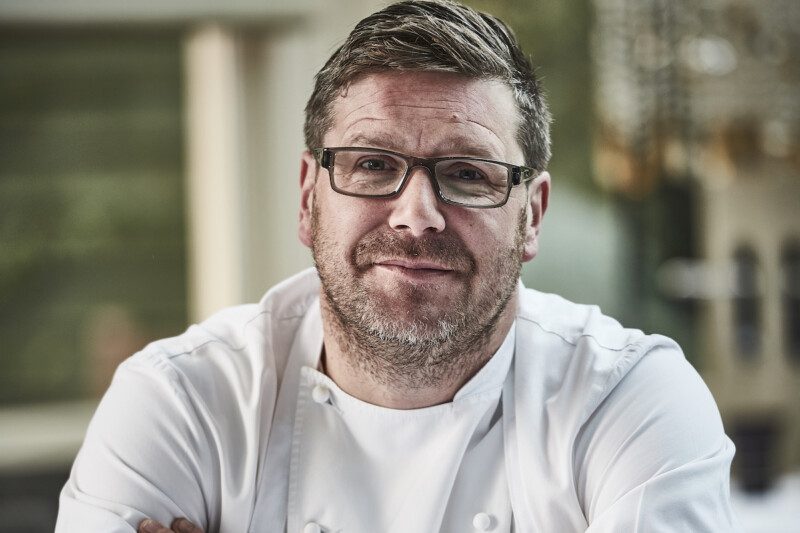 Uncategorized
Esteemed chefs and foodservice industry leaders from the U.K. will partake in a vNEXT virtual event on March 17. The online trade show—hosted by specification platform provider Specifi (whose parent…