Wholesale Food Prices Fell Again, But Operators Keep Raising Menu Prices
One of the factors that has fueled the growth of foodservice equipment and supplies purchasing during the past year has been dropping food prices at the wholesale level. The Bureau of Labor Statistics and the National Restaurant Association reported another 1.2% decline in March, based on data from the Producer Price Index. It was the sixth decline in the past seven months. Average prices are running 2.9% below a year ago; it was the 13th consecutive month wholesale food prices have been below the year-earlier period.
Combined with rising same-store sales through most of the past 20 months, the lower prices for food, which represent between 30% and 40% of the average operator's costs, have helped boost margins, freeing up money for capital spending.
At the same time wholesale prices are falling, operators have continued to raise menu prices. They rose 0.2% again in March, according to BLS Consumer Price Index data. Menu prices are 2.7% higher than a year ago. Meantime prices for food at home have fallen, tracking the drop in wholesale food prices. Prices at retail fell a half-point in March—the fourth decline in the past five months—and stand 0.5% below a year ago. In the past, a significant difference between retail and restaurant prices have led some consumers to shift purchases.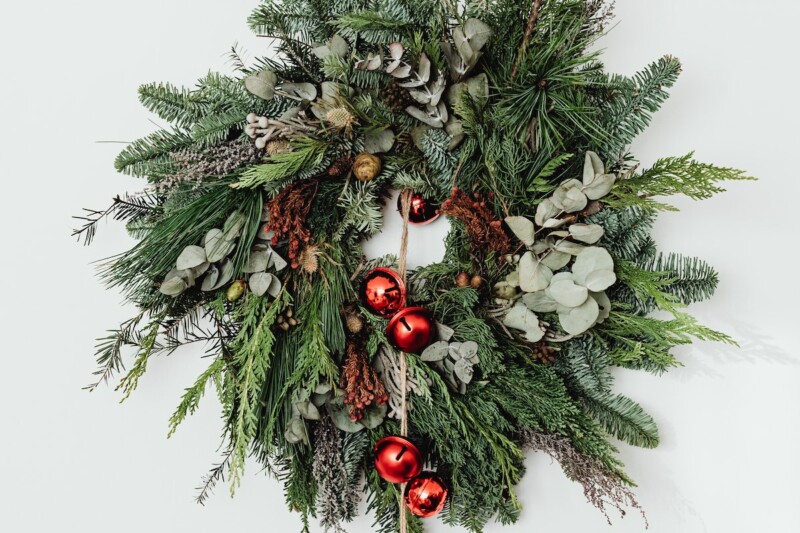 Uncategorized
Very best wishes for a safe and happy holiday season and a prosperous year ahead.