Now here's a case study on just how crucial spec'ing and placement of the right ventilation system is to a foodservice operation. In August, we told you about the court battle between a popular Washington, D.C. burger joint and a neighboring law firm over the restaurant's "intense and noxious" grilling fumes.
The eight-month fight appears to be over. Last week, a Superior Court judge ordered Rogue States, A Burger Company, to stop grilling hamburgers. Over three days of testimony, the judge said he had heard "ample evidence" to conclude that the restaurant is to blame for the itchy and watery eyes, nausea and headaches suffered by employees in the neighboring offices of Steptoe & Johnson.
Although Rogue States was ordered only to cease grilling, at press time the restaurant appeared likely to close its doors, since its entire menu consists of hamburgers and fries. The judge left open the possibility that the restaurant could resume cooking if it upgrades or moves its exhaust system from its current location on a second-story roof, which is surrounded on three sides by tall buildings and creates a canyon that pipes grease fumes directly into Steptoe's building, the law firm has claimed.
Rogue States previously borrowed money from its landlord to upgrade its exhaust system, but the judge ruled that the choice was not the "appropriate system" needed and that relocating the vent to the top of the 10-story building may be necessary.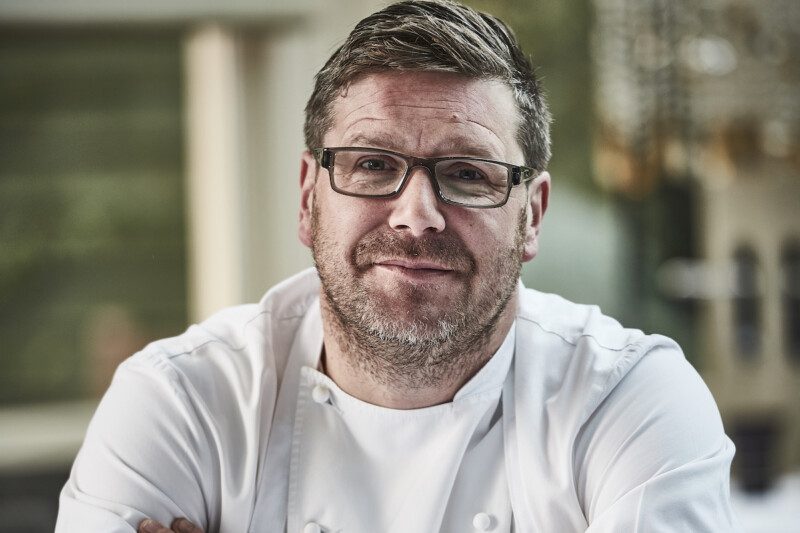 Uncategorized
Esteemed chefs and foodservice industry leaders from the U.K. will partake in a vNEXT virtual event on March 17. The online trade show—hosted by specification platform provider Specifi (whose parent…