The numbers are in for FER's annual Top Dealers Report and as a group, the 61 verifying dealers had another remarkable year. Combined 2015 sales for the 58 U.S. companies that verified (we have three Canadian dealers verifying) rose 13.5% to $6.653 billion, up from $5.863 billion in 2014. That's way ahead of the general foodservice equipment and supplies market, which FER estimates grew 4.8% in nominal terms last year. The growth rate also exceed that of 2014, when sales rose 10.6%. It's the fifth consecutive year the Top Dealers posted double-digit sales gains.
Once again, a big story is the increasing impact of Clark Associates, which the runs market-leading webstaurant.com store, among other E&S enterprises. The company grew by nearly $188 million, a sales surge of 42.3% last year. Other Internet-oriented dealers also posted good gains.
Five other of the Top 10—Edward Don, the Boelter Cos., Singer Equipment, Bargreen Ellingson and Hockenbergs—posted double-digit gains in 2015. Boelter, Bargreen and Hockenbergs benefited from strategic acquisitions. All 10 had sales gains of 5% or more. And with Clark included, the Top 10 posted a combined sales gain of 14.2%.
Beyond the performance of Clark and the big folks, there was quite a bit of variation among the dealers. There were plenty of big winners: 18 of the 58 posted gains of 15% or more. Including Clark, five dealers saw sales jump 30% or more. The top half, 29 dealers of the 58 that verified, grew 13.9%. The second half still posted combined sales growth of 9.1%. Eight of the 58 reported sales declines last year, compared with 10 out of 57 that verified 2014 sales. And there was no particular pattern in the types. Some chain specialists saw strong gains, others were down. Bid-oriented houses also saw ups and downs.
While a flurry of acquisitions in 2014 benefited a number of dealers in 2015, merger and sales activity since mid-2015 has been remarkably quiet.
Of course, the major trend made clear by these annual reports, other than the growth of Internet sales, is one of increasing consolidation. The big continue to get bigger. The full FER Top Dealers Report will be published in the June issue of FER.
Cheers,
Robin Ashton
Publisher"""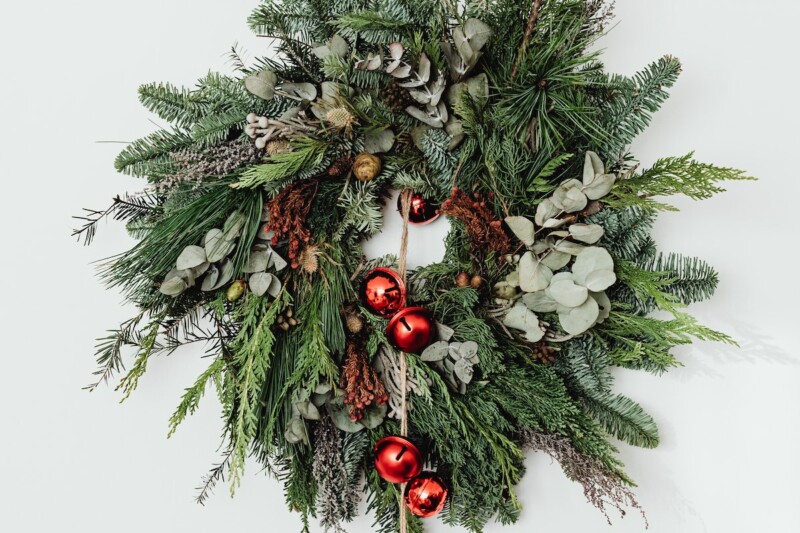 Uncategorized
Very best wishes for a safe and happy holiday season and a prosperous year ahead.