Slicing So Smooth, It's Staggering
The all stainless Tomato Laser Slicer has an exclusive staggered blade cartridge that ensures a perfectly sliced tomato every time. The unique design of the Laser allows fast and easy slicing of even very ripe tomatoes, increasing productivity and product yield. A 6-in.-deep pan fits under blade assembly allowing for bulk slicing and faster production. The Tomato Laser Slicer can be put into a standard dish rack, either in its fully assembled or easily disassembled position, and run through any dishwasher. And, the heavy-duty suction cup feet keep the unit in place no matter where you want to use it. The quick-change blade cartridge is easy to remove and has a wash guard that makes it safe and easy to clean. The Tomato Laser is available in 3 different slicing thicknesses; 3/16-, 3/8- and 1/4-in. Our patent pending slicer is NSF Certified and made in the USA.
Edlund Co. LLC/Ali Group
---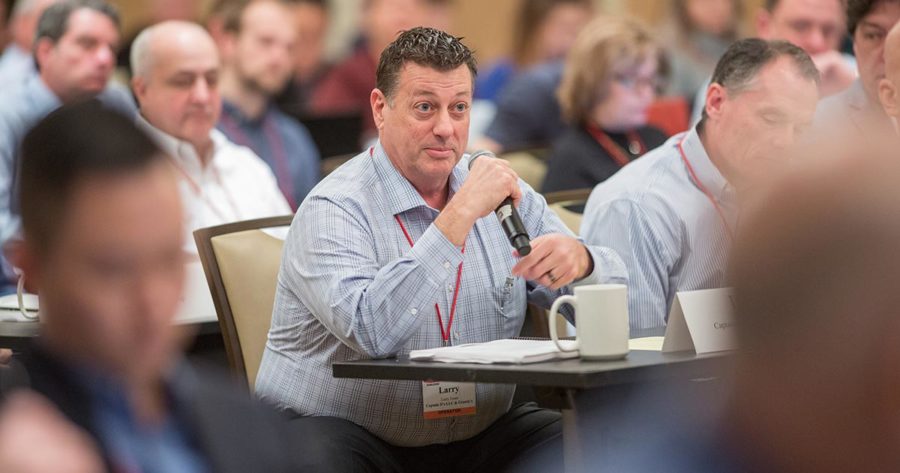 Advance Your Knowledge of Foodservice Equipment Technologies at MUFES
MUFES is a one-of-a-kind event for foodservice equipment decision makers from multiunit chains and noncommercial facilities.