Three company veterans have been promoted to leadership positions at Oliver Packaging & Equipment Co.'s food equipment division.
"As Oliver continues to grow we need to insure the company is properly positioned," stated Ken Goodwin, president of the Walker, Mich., manufacturer. These promotions and position changes are in recognition of the individuals' past efforts, which are an excellent indicator of their future success. At Oliver we are very fortunate to have a deep bench of talent, which allows us make these changes internally. We know they will do well in their new roles."
Joe Gallagher, who got his start at Oliver as a high school co-op student and most recently served as manager of new product development and director of engineering, has been named Director of Food Equipment. Frank Fuller, newly named Director of National Accounts, joined Oliver in 2014 as eastern regional sales manager. In addition to working as a territory manager for Hobart, Fuller served in the Navy for 24 years, including five years in the White House as Director of Presidential Foodservice. Mark Pierson, an 18-year company veteran, takes over as Eastern U.S. Regional Sales Manager.
Oliver designs and manufactures bakery equipment and meal packaging systems.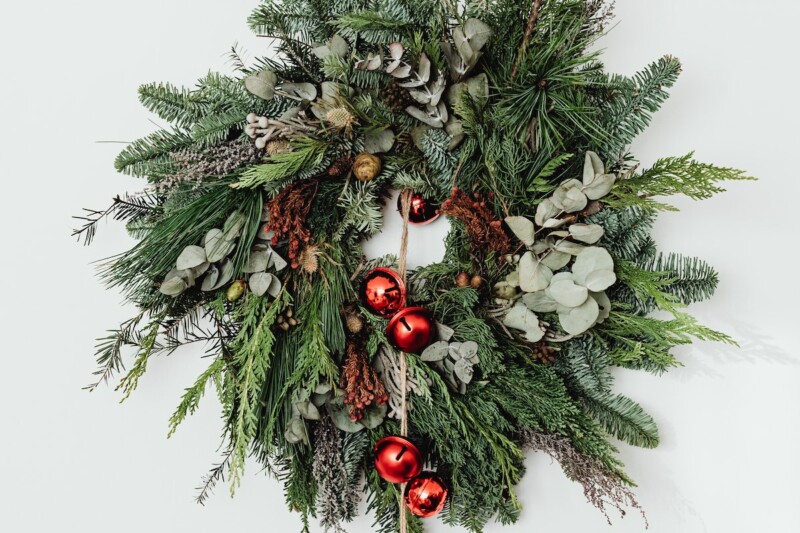 Uncategorized
Very best wishes for a safe and happy holiday season and a prosperous year ahead.