In a major announcement for the E&S distribution industry, Excell Marketing & Procurement Group and NISSCO Restaurant Dealer Group have formed a strategic alliance as EMPG Holding Co. Now under a common umbrella, the groups look to be a market leader supporting foodservice equipment and supplies dealers. "Excell and NISSCO RDG have independently strived to be the leader in their markets. This strategic alliance is a proactive step forward to lead the dealer market as opposed to reacting to market conditions," stated Randy Brunschwig, CEO of Denver-based Excell and EMPG Holding Co.
The alliance provides combined buying power to the benefit of both organizations' dealers and promises them access to more robust, comprehensive programs that cater to their individual business and industry-specific needs. The two companies' dealer-facing operations will continue to operate independently, with no immediate or long-term disruptions in their business.
"We've never been stronger or better prepared to do what it takes to support the dealer marketplace," added Brunschwig. "This alliance allows us to add value for both dealers and vendors and moves us forward in achieving our long-term vision for the company to be the leader in the foodservice equipment and supplies industry. We want to help our dealers thrive, positioning them for long-term growth."
Scott Hunter, CEO of Bonita Springs, Fla.-based NISSCO RDG, concurred. "This is an exciting time in our company's 30-year history. The offerings of our two companies complement one another; this alliance is a natural yet focused alignment."
The two groups have a combined half-century of activity in the buying group marketplace. As EMPG, they will share best practices and utilize greater economies of scale, and benefit from greater administrative efficiencies.
Excell currently has more than 135 dealers in 42 states and one of the largest vendor program offerings in the industry. NISSCO RDG has a nationwide network of more than 130 dealers and represents over 100 leading industry manufacturers.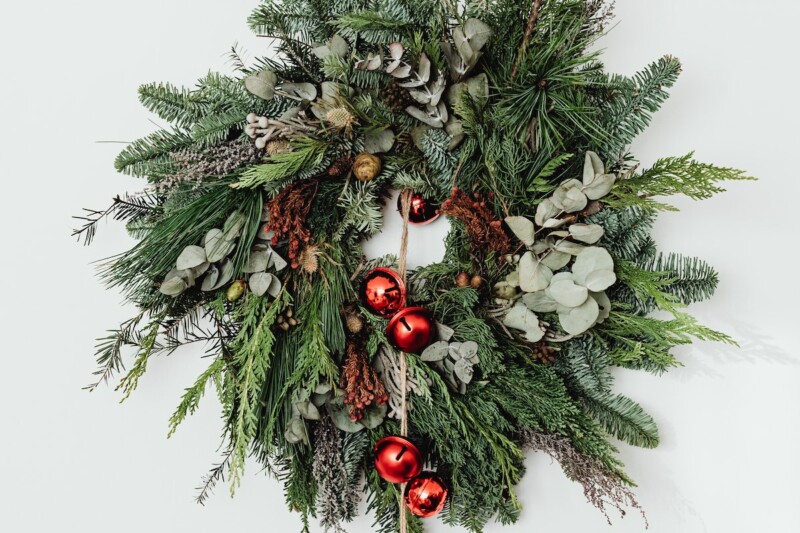 Uncategorized
Very best wishes for a safe and happy holiday season and a prosperous year ahead.