The brief stock market panic and a big winter snowstorm in the Northeast during January this year didn't stall the foodservice equipment and supplies market after all. Manufacturers' reps surveyed for MAFSI's quarterly Business Barometer reported an overall sales gain of 4.8% for the first quarter 2016. The gain exceeded the reps forecast of 4.3% for the quarter. The number extends a streak of five consecutive quarters with growth ranging from 4.7% Q1/15 to 5.1% Q2/15. The result in the first quarter actually increased the four-quarter moving average to 4.95% from 4.925%. The forecast sales growth is 4.6% in the second quarter and previously forecast growth of 4.5% for all of 2016 versus 2015.
Michael Posternak, principal at New York-based rep firm PBAC and Associates called the gain "solid," in his commentary accompanying the Barometer release. The reps also reported near record levels of quotation activity and consultant activity. Of those surveyed, 57% noted an increase in quotation activity while only 10% reported less; 49% reported more consultany activity with a mere 7% reporting less.
Posternak added that "The consistency of all this data, which measures both past and future sales at different points in the order stream, is quite remarkable and bodes quite well for our industry."
Grow was remarkably consistent across the regions and the product categories. Overall sales growth was 5.5% in the West, 5.3% in the Northeast, 5.1% in the South and 4.5% in the Midwest. Of the Barometer regions, only the E&S market in Canada is struggling as the economy continues to deal with the decline in oil and gas and other commodities prices. Sales were up only 1.5% overall during the frist quarter. But this also means average growth in the U.S. was higher than the overall 4.8% gain.
Equipment sales grew 4.8%, led by a 5.6% gain in warewashing equipment; 5.3% increase in sales of refrigeration and ice machines; and a 5% rise in sales of food prep equipment. Sales gains of serving and ventilation equipment lagged at 3.6% and 3.3% respectively. The 4.6% increase for primary cooking equipment was also slightly under the 4.8% total equipment number.
Posternak also noted that growth of the E&S market has consistently outpaced that of the general economies in the U.S. and Canada during the past six years, often by a factor of two or more. He attributed this to the recent growth in employment, the drop in energy prices and the stability of the key noncommercial segments fuled by favorable demographic trends.
"Add it all up, compare to other markets and it is easy to conclude that foodservice is a high growth market," he said.
The complete MAFSI Barometer is available at mafsi.org. """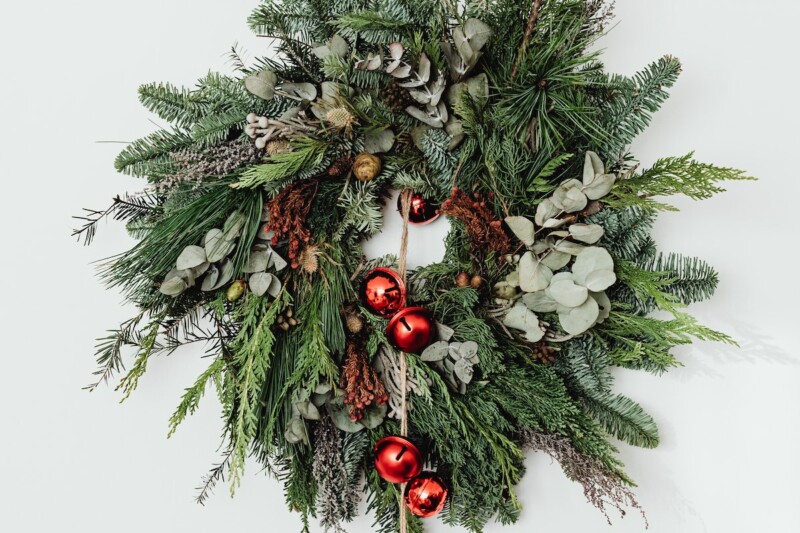 Uncategorized
Very best wishes for a safe and happy holiday season and a prosperous year ahead.