Taco Bell is testing four restaurant designs in preparation for an expansion plan that includes 2,000 new restaurants by 2022. The new designs, which tilt the Yum! Brands chain from quick-service to fast-casual ambience, will be unveiled in Orange County, Calif., this summer; another four stores are planned by the end of 2016.
With design elements like open kitchens and community tables, the formats are meant to create a modern, "dine in and stay awhile" experience with a reduced environmental footprint. The new designs feature LED lights and energy-efficient heating and cooling systems. The California locations will use reclaimed wood from the state's ports. Other eco-friendly features, like solar panel canopies above drive-thrus, will be incorporated where possible. The four designs are:
Heritage: A modern interpretation of Taco Bell's original Mission revival-style characterized by warm white walls with classic materials in the tile and heavy timbers.
Modern Explorer: A rustic modern style is a refined version of the brand's Cantina Explorer restaurants and can easily fit into a suburban or rural environment.
California Sol: Inspired by Taco Bell's California roots and the California lifestyle, the beach ambience celebrates dining al fresco.
Urban Edge: An eclectic mix of international and street style that marries timeless design with cutting-edge urban elements.
"It's no longer one size fits all," stated Deborah Brand, the chain's V.P.-Development and Design. "Consumers are looking for localized, customized and personalized experiences that reflect the diversity of their communities; the flexibility in bringing these four designs to life gives us just that."
Last year, Taco Bell opened more than 275 new restaurants, remodeled about 600 more, and is currently on pace to exceed both numbers in 2016. Of the 2,000 restaurants planned, 200 will be in urban locations with the company's "Cantina" concept, which debuted in Chicago and San Francisco last year and serve alcohol. The company is considering Atlanta for its next urban development with New York, Boston and Austin, Texas, and Fayetteville, Ark., among the other areas being explored.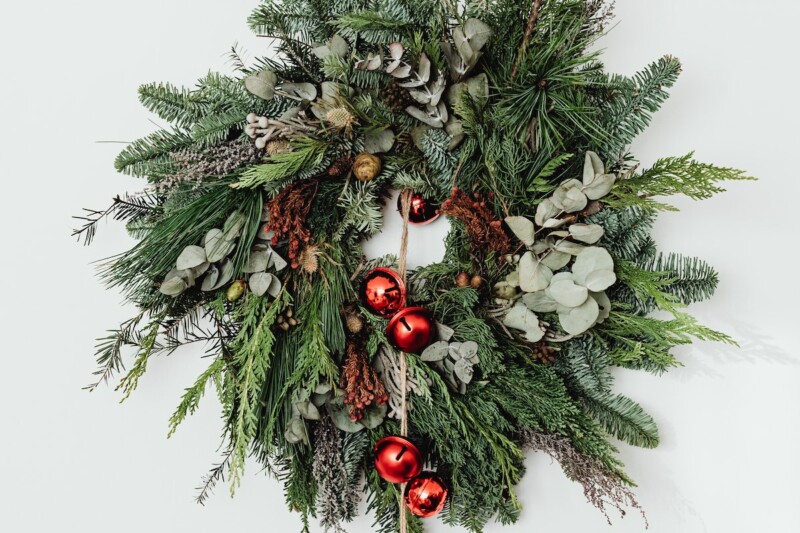 Uncategorized
Very best wishes for a safe and happy holiday season and a prosperous year ahead.