Independents' Spending On Rise Past Two Years; Breakfast Still Booming
Breakfast continues to be the fastest growing daypart at restaurants and at home, the NPD Group reported last week. And in a separate release a day later, the firm said its SupplyTrack research shows an increase in spending by independent restaurants in both 2014 and 2015.
NPD's CREST and other consumer research have charted a 17% increase in annual morning snack occasions per person, in and away from home. For the year ending February 2016, morning meal visits to quick-service restaurants grew by 5% on top of a 3% increase the year before. Convenience items such as breakfast sandwiches, yogurt and cereal bars are the fastest growing products.
But the research firm points out 70% of breakfast occasions are still at home, despite the rapid growth of breakfast visits to restaurants. But they are growing too. Per capita breakfast occasions both at and away from home have risen from 350 a year to 361 a year from 2010 to 2015. And in-home, younger consumers in particular are returning to more traditional breakfast foods such as eggs and bacon. Better-for-you snacks are also growing.
NPD's SupplyTrack data show that independent restaurant operators increased their spending with broadliners by 3% in 2015 after a 5% increase in 2014, in spite of a 2% decline in unit counts during a comparable period. (SupplyTrack is a monthly tracking service that details every product shipped from major broadline distributors to more than 500,000 commercial and noncommercial operators.)
The big jump in 2014 was partially driven by price increases, NPD said. "Without the purchasing power of restaurant chains and the benefit of contract pricing, independents bore the brunt of the ingredient price increase," the release stated.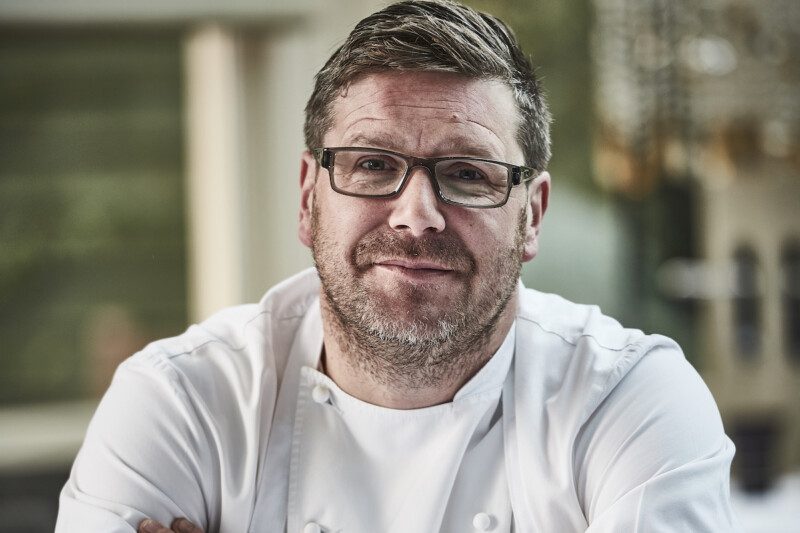 Uncategorized
Esteemed chefs and foodservice industry leaders from the U.K. will partake in a vNEXT virtual event on March 17. The online trade show—hosted by specification platform provider Specifi (whose parent…