Consumer Confidence Measures Mixed, Gas Prices Continue To Rise
One major index of consumer confidence jumped sharply in April while the other moved lower. Meanwhile, record demand continued to push gasoline prices higher.
The University of Michigan's Consumer Sentiment Index spiked to 94.7 in the final April reading, from 89 in March, its highest level in nine months. The renewed strength came from consumer perception of increased jobs and wage growth as well as low inflation and interest rates. More households also reported gains in home values. Recently improved personal finances were cited by 49% of those surveyed, the highest level since 2005. The research group's Expectations Index also surged.
On the other hand, the Conference Board's Consumer Confidence Index fell to 92.6 in April from 94.7 in March, primarily due to consumers rating current conditions less favorably than before.
Gasoline prices continued their early summer increase, with the average price nationwide for a gallon of regular rising 3.6 cents compared to a week ago, according to AAA Fuel Gauge Index. Prices are up nearly 14 cents from a month ago, but remain 40 cents below this time last year. AAA expects prices to continue to increase moderately during the next few weeks. Demand is at an all-time high and crude oil prices have risen recently.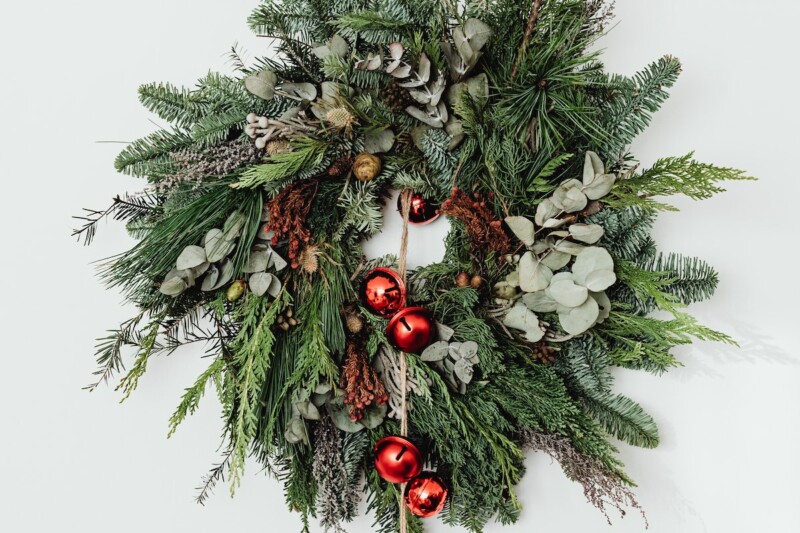 Uncategorized
Very best wishes for a safe and happy holiday season and a prosperous year ahead.