The pronounced swings in the National Restaurant Association's Restaurant Performance Index continued in April as the overall index gained 0.9 point to 101.6, thanks to strong gains in current same-store sales and traffic. The Index has swung back and forth since it ended a 33-month run of being in positive territory last December, when it dipped to 99.7. A value above 100 indicates expansion for both the Index and all its components.
Following pronounced declines in the March survey, the indicators tracking current same-store sales and customer traffic surged in April, pushing the four-component Current Situation Index up 1.9 points. The same-store sales indicator rose 2.3 points while the traffic marker surged 4.1 points. The labor indicator, which tracks employee counts and hours worked, rose a half point.
The four-component Expectations Index, on the other hand, fell 0.2 point to 101. The indicator for same-store sales six months out fell 0.3 point and while that tracking future staffing fell 0.4 point. Only the indicator predicting future business conditions rose, up 0.4 point, though it remained below the tipping point at 99.7.
The indicator that tracks capital spending during the past three months rose 0.8 point to 102.7, as 64% of those surveyed said they made a capital buy, up from 59% in March. But the forward looking cap-ex marker fell 0.3 point to 101.6, down slightly from the March reading as 58% of respondents plan to make a capital purchase during the next six months.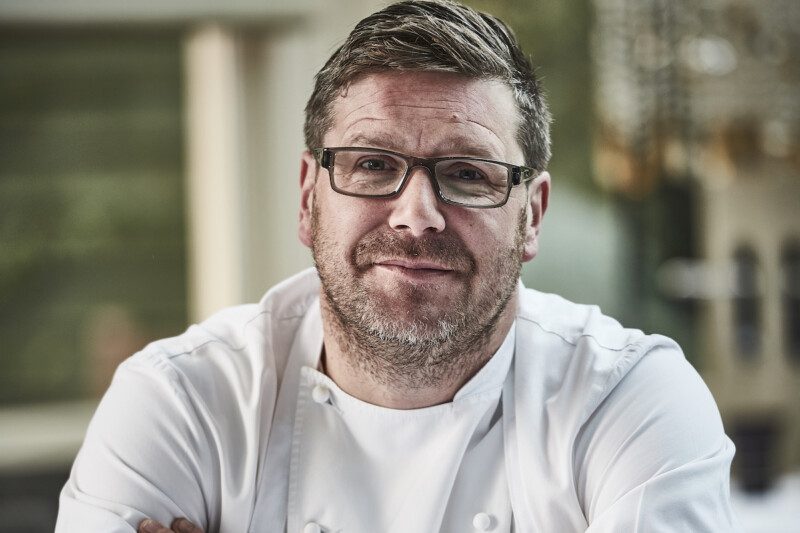 Uncategorized
Esteemed chefs and foodservice industry leaders from the U.K. will partake in a vNEXT virtual event on March 17. The online trade show—hosted by specification platform provider Specifi (whose parent…