Chains are seeking to be "green" and are looking for ways to cut costs not quality; equipment manufacturers are aiming for energy efficiency. Both can get some help from a newly released technical report by the U.S. Department of Energy and Pacific Northwest National Laboratory.
Technical Support Document: 50% Energy Savings for Quick-Service Restaurants details measures to cut energy use in quick-service restaurants by up to 50% with a simple payback of no more than five years. The analysis is based on a PNNL-developed 2,500-sq.ft. building modeled on actual QSR prototype floor plans. EnergyPlus, a state-of-art energy simulation program, was used to determine the energy savings provided by the suggested energy-efficiency measures.
The 145-page report gets specific on commercial cooking equipment in Section 4.3. Findings include overall recommendations for high-efficiency cooking and refrigeration equipment, upgraded unhooded equipment, and demand-controlled ventilation for hooded equipment. More specifically, the report says that energy cuts were better achieved with equipment such as airpot brewers and holding cabinets with solid doors, which it says reduced the amount of required operating power and reduced kitchen heat. Specific requirements for refrigeration insulation are also detailed.
Specs that helped researchers reach the energy-savings target included ultra-efficient cooking appliances which resulted in reduced kitchen exhaust air flow; an optimized HVAC system configuration to better utilize a dedicated outdoor air system and runaround coil loop heat recovery; efficient exterior and interior lighting, plus dimming controls in the dining room; and enhanced insulation, cool roofs, and high-performance window glazing improved the building envelope.
PNNL was aided by the Halton Co. and the Pacific Gas and Electric Food Service Technology Center under the direction of DOE's Building Technologies Program. PNNL performed the research, analysis and documentation in the report.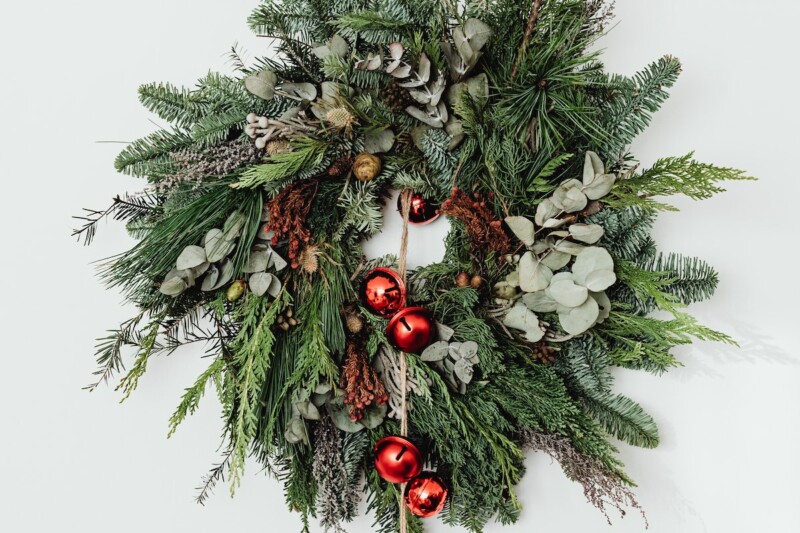 Uncategorized
Very best wishes for a safe and happy holiday season and a prosperous year ahead.