The Oak Brook, Ill.-based burger giant is leaving the suburbs, and will move its corporate headquarters to Chicago's West Loop neighborhood by the spring of 2018.
McDonald's also will move its "Hamburger University" training facility to a space in the city.
The move will mark a return to downtown Chicago, where the company had been headquartered from 1955 through 1971. The chain said that the new headquarters would provide "a state-of-the-art learning center" for its employees.
Company executives have apparently told employees that buildings on the company's existing suburban campus are in need of repair and becoming more expensive to maintain.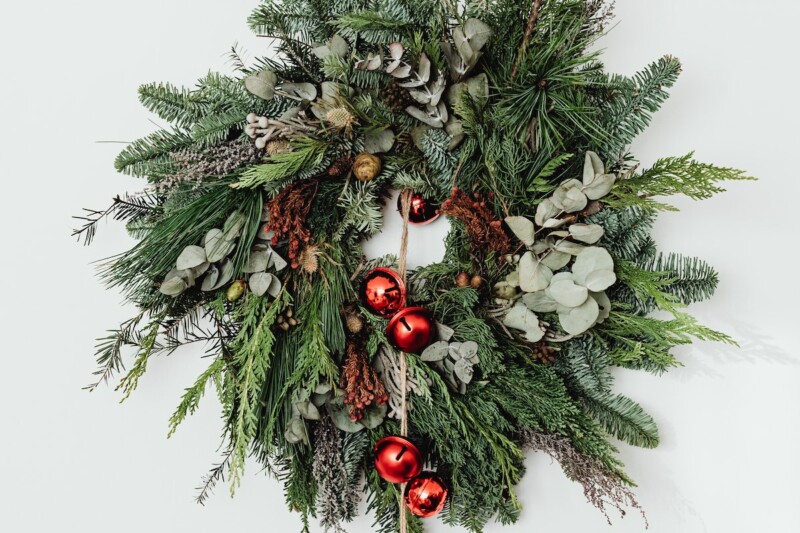 Uncategorized
Very best wishes for a safe and happy holiday season and a prosperous year ahead.