The most interesting thing I heard someone say during the recently concluded National Restaurant Association Show came from Hubertus Muhlhäuser, the CEO of newly independent Manitowoc Foodservice, "Rising foodservice labor costs are a gift from the gods to the equipment industry," he told a group of financial analysts at breakfast during the show on May 23.
As we've been reporting for some time, labor is the key issue for operators these days. According to the NRA's Senior V.P. of Research and Information Hudson Riehle, hourly restaurant wages have increased 3.9% so far this year. In comparison, private sector wages have risen 2.2% during the same period. And foodservice industry wages also were up 3.3% in 2015 and 3.2% the year before. Riehle said some of this is a result of the successful drive to raise the minimum wage. But market forces also are pushing up labor costs, with restaurants adding 320,000 jobs during the past 12 months, a 3.5% growth rate compared to national job growth of 2%. Finding people is getting tougher.
Restaurateurs have responded in part by raising menu prices. Menu prices have jumped 2.7% in the past year, compared to a 0.4% decline in grocery store prices. Menu price gains have consistently outpaced those of food retailers for two years. That's not a good thing, as such a differential has, in the past, led to consumer switching.
So, said Riehle, the issue is obviously productivity. And he added that labor productivity in foodservice has actually fallen slightly during the past 10 years.
The way equipment manufacturers are responding is through equipment communication and automation. Even a quick stroll through the halls at NRA made this clear. The Kitchen Innovations pavilion was full of equipment demonstrating both trends.
Let's talk communication first. It's been more than 15 years since NAFEM and an elite group of chain equipment specialists began the process that led to the so-called NAFEM Data Protocol, an open communication standard they all hoped would let foodservice equipment communicate for performance, menu changes and preventive maintenance.
But this NRA Show demonstrated that linked equipment is finally, truly happening. Cloud computing, Wi-Fi and ZigBee radio frequency technologies are what has made this possible and such technologies were on display in many booths at the show.
Automation of all sorts also was featured at equipment company booths. As several smart equipment engineers and R&D folks told us, automation takes multiple forms, from advanced electronic controls to automated fryer filtration to conveyor equipment and even robotics. Think about it: Even a manual tomato slicer is a form of automation, a way to increase both consistency and output with less labor.
These trends aren't going away. In fact, they are a huge opportunity for everyone on the capital goods side of foodservice to help our operator customers.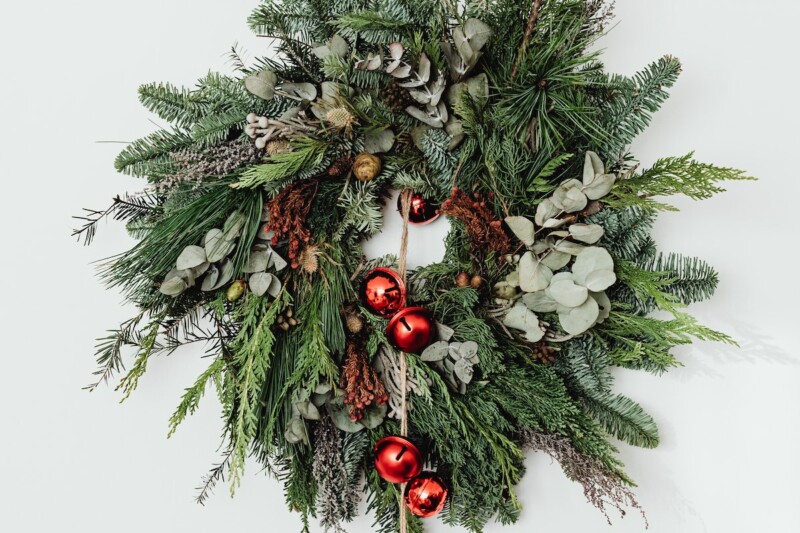 Uncategorized
Very best wishes for a safe and happy holiday season and a prosperous year ahead.