Now in year two of a multimillion-dollar rebrand, HX: The Hotel Experience has formed a partnership with the New York City Hospitality Alliance under which the Alliance will produce restaurant and foodservice content for the show.
This year's HX: The Hotel Experience is November 13-15, at the Jacob K. Javits Convention Center in New York.
The Alliance will create and present sessions for both HX: Onstage-Restaurant, the show's on floor center for foodservice education, and chef demos at the new HX: Cooks, its culinary theater.
"We're thrilled to partner with HX to discuss today's hottest trends and topics in the hospitality industry. We'll bring together some of the most influential names in the industry to dish on topics ranging from tipping to mobile technology. If you're in the hospitality industry, you will not want to miss this year's show, I assure you," commented Andrew Rigie, executive director of the NYC Hospitality Alliance, which has 2,000 members comprised of restaurant and nightlife establishments across all five city boroughs.
HX 2016 features three enterprise feature areas on the show floor. HX: Onstage-Restaurant will present chefs, restaurant owners and operators and kitchen consultants and designers covering what's new and what's next in the foodservice industry. HX: Tech is home to technology education and will demo the latest tech tools and gadgets. HX: Onstage-Hotel will feature hospitality leaders discussing subjects such as travel trends, management, leadership, and sales and marketing direction.
More information on the show is at thehotelexperience.com. Early registrants save $30 on tickets. HX–North America's largest trade show for hotel and foodservice operators, executives, directors, and GMs from across the hospitality spectrum–is sponsored by the American Hotel & Lodging Association, the Hotel Association of New York City, and the New York State Hospitality & Tourism Association.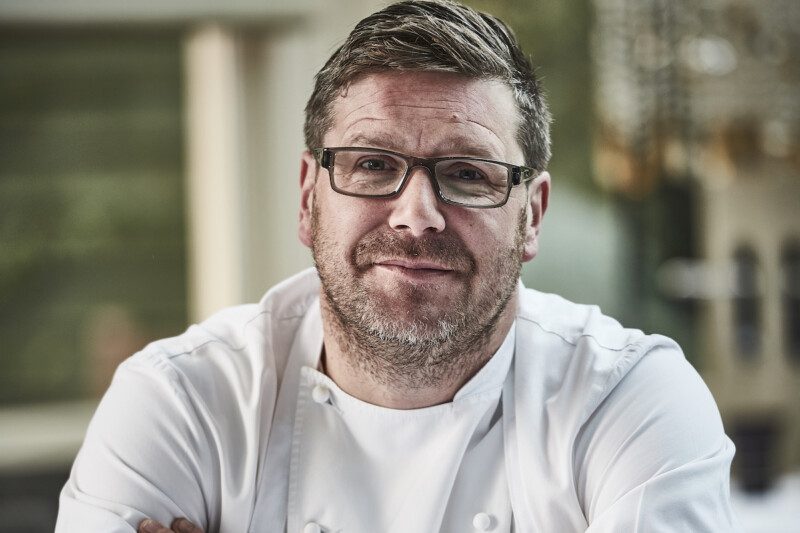 Uncategorized
Esteemed chefs and foodservice industry leaders from the U.K. will partake in a vNEXT virtual event on March 17. The online trade show—hosted by specification platform provider Specifi (whose parent…