The Boelter Cos. announced June 23 that it has acquired Premier Restaurant Equipment Co.
In combining resources, the Milwaukee-based Boelter and the Minneapolis dealer state they are united by a common business culture and a depth of talented foodservice professionals.
Boelter is the country's fifth-largest E&S dealer, with sales of $306 million in 2015. Premier ranked No. 31 on FER's 2016 Top Dealers list, reporting sales of $35.5 million in 2015.
"I am very excited to welcome the Premier group into the Boelter family," says Eric Boelter, president of the family-owned and -operated company. "Both companies come to the table with a customer-centric design and business philosophies. In addition to complementing each other extremely well, I believe this acquisition will enable us to continue to deliver unmatched, stress-free, and personalized building and remodel experiences."
Premier has designed a number of award-winning concepts, and combined with Boelter's national footprint, Boelter Premier is expected to better serve customers, including restaurants, casinos, retirement facilities, country clubs, grocery stores, and other foodservice operations.
"We have a great team of seasoned and talented professionals. This is an exciting opportunity for us to join a market-leading company with a strong national presence," says Jim Hara, Premier's co-founder. Boelter will enhance our ability to operate nationally, expand our product offerings, and offer more resources to help us provide the level of expertise and project execution our customers rely on."
Boelter, established in 1929, has been serving Minneapolis for more than 20 years. In addition to its Milwaukee and Minneapolis locations, Boelter has offices in California, Georgia, Illinois, Maryland, and Tennessee, and serves customers throughout the country.
Premier, founded in 1989 by Jim Hara and Gary Zechmeister, has clients from coast to coast.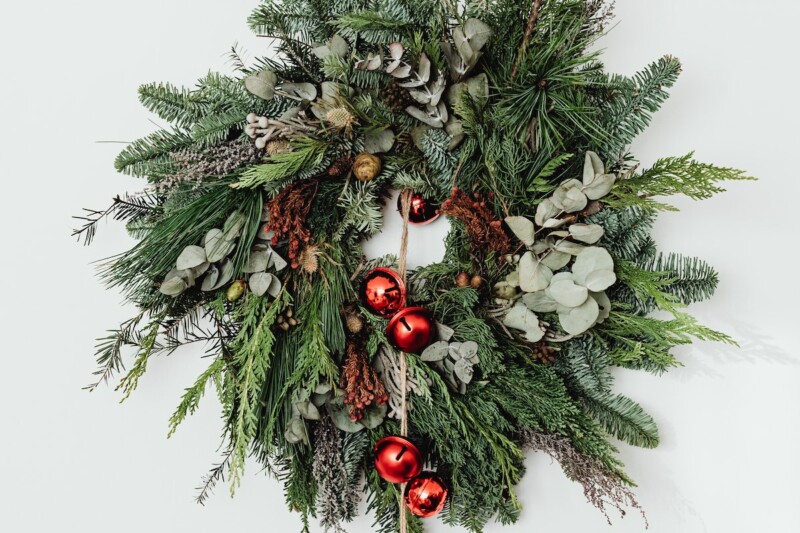 Uncategorized
Very best wishes for a safe and happy holiday season and a prosperous year ahead.