Robert A. "Bob" Curtis, chairman and CEO emeritus of The Wilbur Curtis Co., and a pioneer in the foodservice and coffee industries, died June 24 in Thousand Oaks, Calif.
Born in 1930 to company founder Wilbur Curtis and former CEO Margaret Curtis, he was the second in the four-generation lineage that has built and run the coffee brewer manufacturer.
Curtis began working during summer vacations at the family firm in 1948, seven years after its founding. His father, an industrious, charismatic figure, inspired his son to follow in his footsteps. After graduating from the University of Southern California, he cut his teeth in sales, rising through the executive ranks. Curtis was named executive vice president after his mother took the reins of the company in the early 1960's, and became president in 1989. Curtis continued to be instrumental in the company's growth and helped propel Curtis's position in the foodservice industry throughout the next few decades.
An avid golfer, he could be found on the putting green with the likes of Dean Martin and Bob Crosby (brother of Bing), and exercised his gin rummy skills with well-known card players such as Conrad Hilton. At the same time, Curtis maintained a simple creed: "Always be humble. Don't boast about what you do. Appreciate the people you serve. Take care of your family."
His son, Kevin, joined the Montebello, Calif., firm in 1985, and is now president and CEO; his other son, Michael, followed in 1993, and holds the office of executive vice president; daughters
Katie and Meg hold positions within the company, as well. Fourth-generation family members Brant and Patrick Curtis are instrumental in the company's pursuit of specialty coffee and product innovation.
Curtis also is survived by two other daughters, Suzie and June; his wife, Sallee, and her three children; 17 grandchildren and 11 great-grandchildren.
Mass will be held July 19 at 11 a.m. at St. Maximilian Catholic Church, 5801 Kanan Road, Westlake Village, Calif. A memorial celebration will follow at 12:15 p.m. at the North Ranch Country Club, 4761 Valley Spring Drive in Thousand Oaks. In lieu of flowers, donations in his memory can be made to World Coffee Research or Grounds For Health.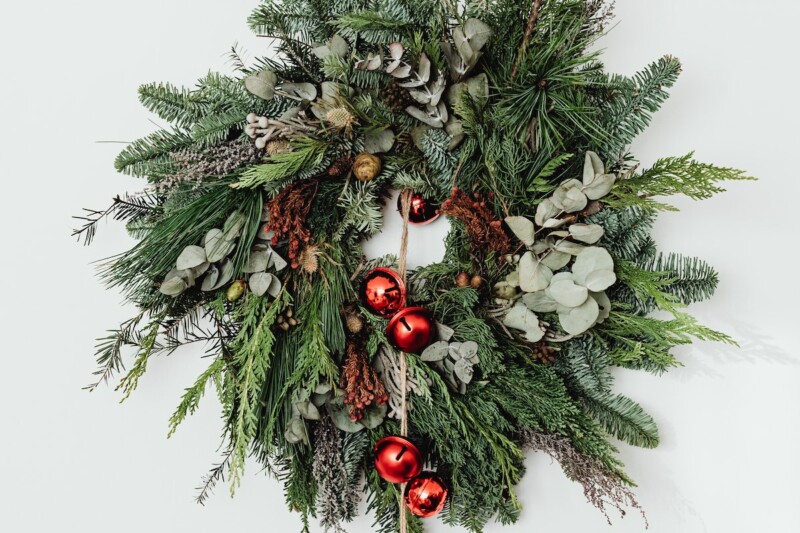 Uncategorized
Very best wishes for a safe and happy holiday season and a prosperous year ahead.