While bans on polystyrene-foam packaging are not uncommon across the West Coast— including Seattle, Portland, Ore., and more than two dozen cities in California—they are rare elsewhere. This time the debate is in Highland Park, Ill., which is considering a ban on restaurants using polystyrene-foam cups, bowls and plates. The proposal is getting a thumbs-up from environmentalists, but retailers in the Chicago suburb–citing the weak economy–are not so enthusiastic.
Last year, California state officials dropped a proposal to prohibit polystyrene packaging statewide because of concerns it would harm businesses. Restaurateurs dubbed it "Foam Fight 2009" and warned that it would force them to raise prices.
More than foodservice operations would be affected under the recommendation from Highland Park's Environmental Commission. All local businesses, even banks serving free coffee, would have to use cups not made from polystyrene foam. However, the Chicago Tribune reports that, in a concession to local restaurateurs, the proposal excludes clamshell containers, heavily used in takeout but a major polystyrene component of landfill waste. That led Chicago environmental activists—who have seen their efforts for a citywide ban stall since February—to question the proposed ban's effectiveness. Highland Park officials plan to continue discussions on the ban.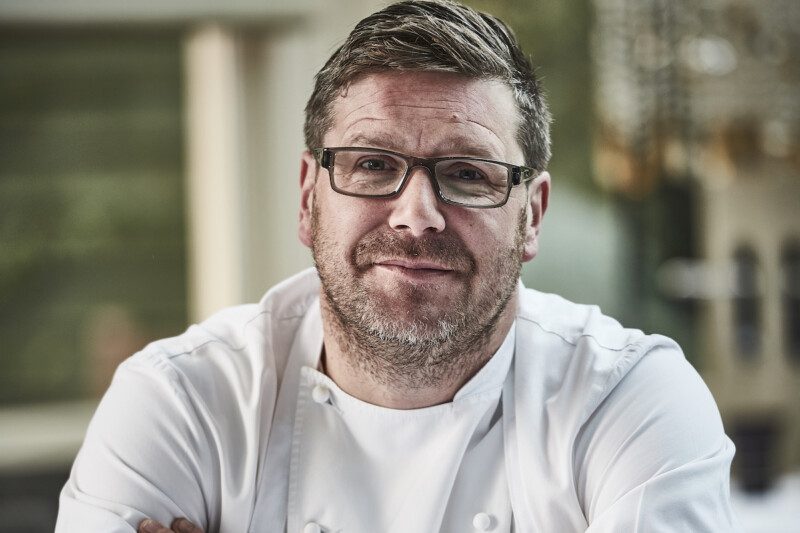 Uncategorized
Esteemed chefs and foodservice industry leaders from the U.K. will partake in a vNEXT virtual event on March 17. The online trade show—hosted by specification platform provider Specifi (whose parent…