Busy times for two buying groups. Ed Lucas is the new Vice President of Business Development for Excell Marketing & Procurement Group and NISSCO Restaurant Dealer Group. In May 2016, the two dealer-based foodservice equipment and supplies buying groups came together under one umbrella company, maintaining distinct trade names.
The groups also announced that Scott Hunter, Scott Douglas Hunter, Christine Richardson and Wilma Mejia have resigned their positions at NISSCO, and that as a result, the company will move its NISSCO operations to Denver, the current home of Excell operations. The two brands will come together under one management team led by Randy Brunschwig, Andrew Meyer, Patrick Sayers, Chris Reeves and Ed Lucas.
Randy Brunschwig, CEO of both brands, commented, "Ed's appointment further strengthens our commitment to Excell and NISSCO's dealer members and our vendor partners. Ed brings create ideas and a dynamic approach to the market with the objective of enhancing the sales and profitability for all of the company's partners."
During the past three months Excell and NISSCO added several other members to its team including Andrew Meyer, CFO; Leona Labruyere, director of events; Catherine Flood, executive assistant and Emily Straube, rebate specialist. The company also promoted Chris Reeves to senior vice president, Alyssa Auerbach to manager of marketing and design, and Dmitry Tselolikhin to vendor relations manager.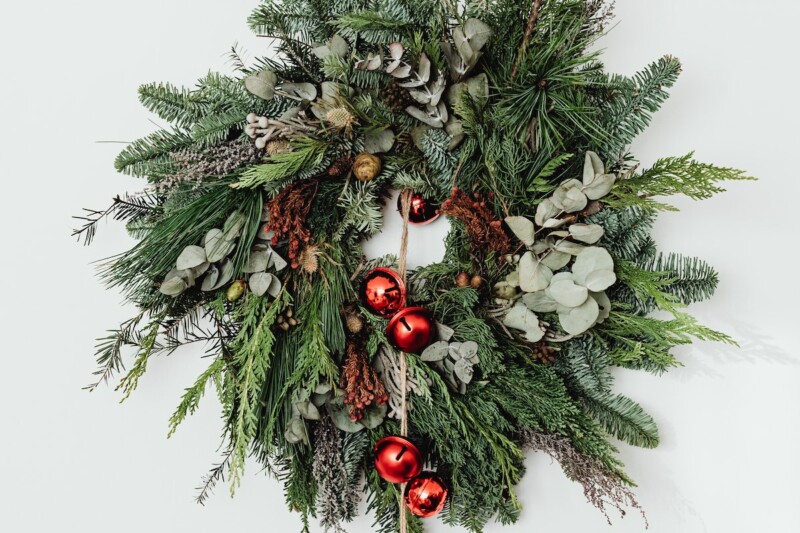 Uncategorized
Very best wishes for a safe and happy holiday season and a prosperous year ahead.