Energy Star has been in flux lately, and the foodservice industry needs to watch closely. Already new procedures are causing concern.
As first covered in our May issue, the Environmental Protection Agency and Department of Energy have begun revamping the Energy Star program. Execution of the new plan, which traces to a Memorandum of Understanding signed by both agencies on Sept. 30, 2009, was recently accelerated when the Government Accountability Office discovered abuses of the existing certification process, which involved quite a bit of self-policing.
Details of the new plan appeared in a March 30 letter to manufacturers that can be read at energystar.gov/ia/partners/downloads/Letter_to_Stakeholders.pdf. Among key provisions is a tightened access to the Energy Star label and the new requirement for third-party testing of all new model numbers submitted to qualify for the label.
Part of the process now involves setting definitions for qualified test facilities. In mid-May, the EPA distributed documents to stakeholders regarding its Draft Laboratory Requirements. Stakeholders had less than two weeks to respond, with a deadline of May 28. An extended deadline of June 4 was granted.
EPA was to distribute its requirements for third-party certification and verification testing on June 4, and the agency opened a public-comment period to close "no later than June 25."
Foodservice equipment manufacturers already have expressed two major concerns, among others. One is that the economics of third-party testing every model number are prohibitive in an industry like foodservice, in which the market is highly fragmented and many suppliers are not large companies. Many model numbers sell in relatively small quantities, insufficient to amortize test costs.
A second concern is that existing test facilities will not be able to keep up with the load of newly mandatory testing.
For more information, start at energystar.gov/index.cfm?c=partners.mou. Then for more specifics go to energystar.gov/testingandverification.
You can offer your comments by emailing to ENERGYSTARVerificationProgram@energystar.gov.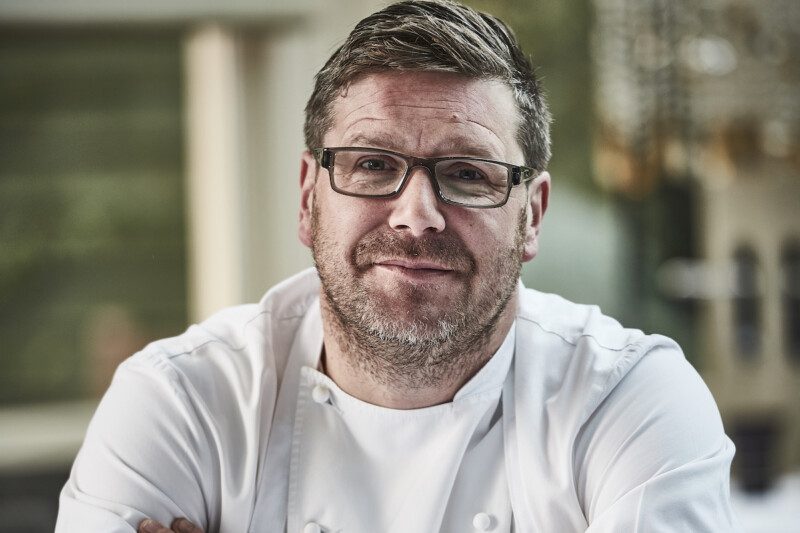 Uncategorized
Esteemed chefs and foodservice industry leaders from the U.K. will partake in a vNEXT virtual event on March 17. The online trade show—hosted by specification platform provider Specifi (whose parent…