Yes, it's time. After years of hosting our popular biennial Multiunit Foodservice Equipment Symposium for commercial chain operators, we're launching a modified version next year for noncommercial operators across all segments. MUFES/NCO will be held June 13-15 at the Barton Creek Resort in Austin, Texas.
Much like the original MUFES, this noncommercial version will focus heavily on the latest technological advances in foodservice equipment, supplies and facilities, with an emphasis on utility efficiency, production performance, sustainability, etc. But in addition, MUFES/NCO will include sessions on other topics including channel dynamics.
Also like the original MUFES, MUFES/NCO will be an invitation-only event, specifically for noncommercial-operators and their suppliers, including consultants. Only neutral, third-party presenters will be allowed to participate in the program.
A limited number of noncommercial operators will receive full "scholarships" to attend the meeting, including travel, hotel and the seminar fee. Those seeking to attend the conference will be afforded an opportunity to tell us why they will benefit from the program and why they should get a scholarship. More details will be available shortly.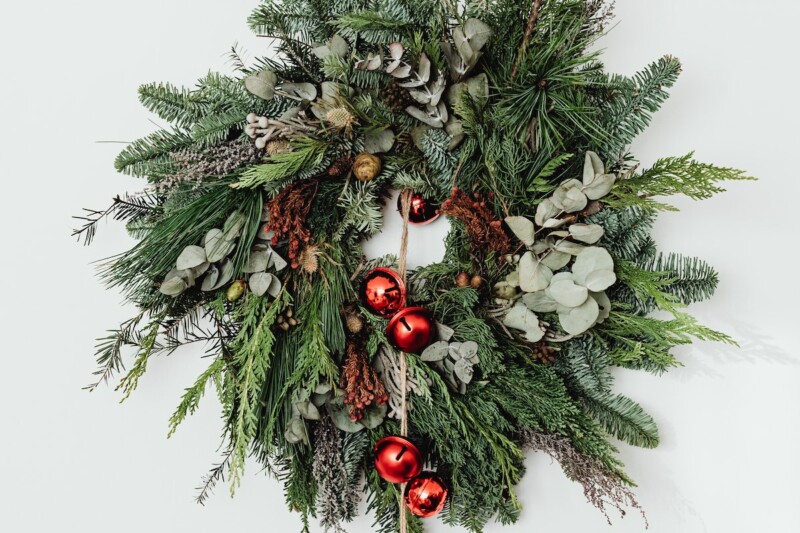 Uncategorized
Very best wishes for a safe and happy holiday season and a prosperous year ahead.