Ace Mart Restaurant presented the first-ever Norman Gustafson Partnership Award, named for its guiding light of more than three decades, to Mark Reilman of Gold Medal Products. The award was originated by Gustafson's children, Norma, Paul and Carl—as a tribute to their late father, "Gus," who purchased the San Antonio, Texas, dealership in 1975. He died in April 2009. "Our dad believed in the philosophy the factory reps were co-workers and a vital part of the company," said Ace Mart Pres. Paul Gustafson. Citing Reilman's constant commuting between Cincinnati and Texas, he said, "Mark's hard work and commitment to excellence have been key factors in the growth of his product line into a multimillion dollar business."
The award was given at a private dinner at the Southwest Foodservice Expo in Houston in late June. Ace Mart also bestowed its annual Reps of the Year awards, as selected by the 14 Ace Mart Superstores, web store, designers and corporate buyers. Honored were David McDonald, CFSP II; Jim Greyson of The Vollrath Co.; and Lee Elliot and Randy Bates of True Mfg. It was True's fourth win and Vollrath's third win.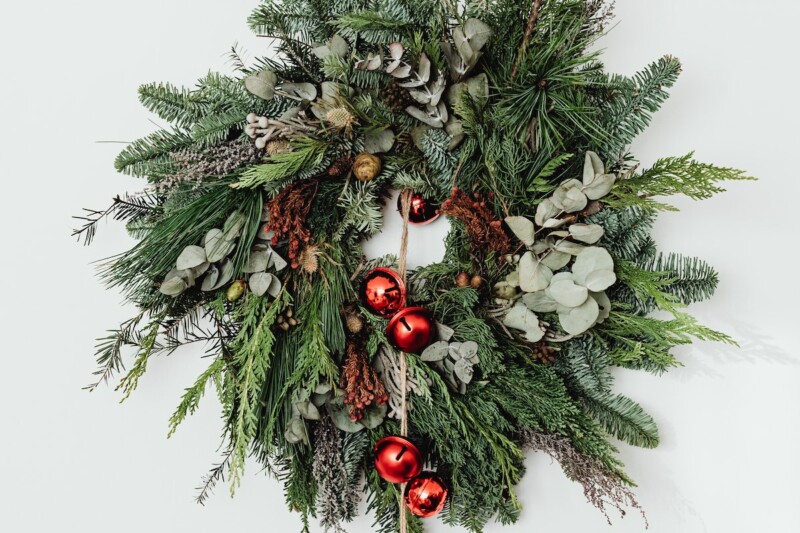 Uncategorized
Very best wishes for a safe and happy holiday season and a prosperous year ahead.