WASSERSTROM OPENS NEW IT CENTER
The future is now at the Wasserstrom Co. The Columbus, Ohio, dealer has opened a new, state-of-the-art IT data center to enhance and increase security for customer data and history. The 9,500-sq.-ft. facility is located two miles from Wasserstrom's corporate headquarters. Nearly two-thirds of the building is devoted to housing all of the company's servers, disk systems, mainframe and data networks. For you techies out there, the data center's standardized and integrated infrastructure boosts customer service levels by allowing Wasserstrom a better response to any potential system disruptions.
---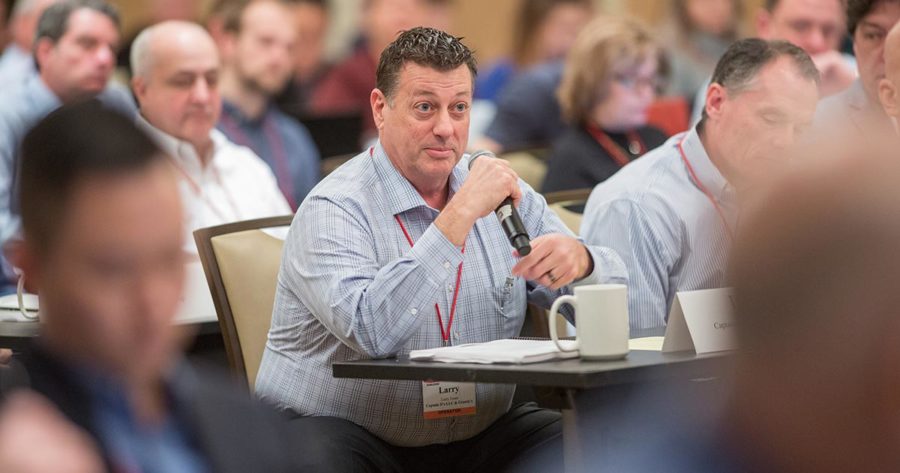 Advance Your Knowledge of Foodservice Equipment Technologies at MUFES
MUFES is a one-of-a-kind event for foodservice equipment decision makers from multiunit chains and noncommercial facilities.