In Memoriam: Food Safety Pioneer David Theno
David Theno, dubbed the man who saved Jack in the Box, died June 19 in a swimming accident in Hawaii. He was 66.
Theno was senior v.p. and chief food safety officer for Jack in the Box in 1993 when the San Diego QSR chain was implicated in a massive outbreak of E. coli O157:H7. Four deaths and hundreds of illnesses were blamed on the burger chain. Top management quickly gave Theno complete authority over food safety; he implemented a comprehensive HACCP plan and then required a finished product testing protocol, test and hold procedure that has since been almost universally adopted in food production. His leadership in responding to the outbreak earned him many honors, including the lifetime achievement award at the Food Safety Summit.
Theno remained with Jack in the Box for almost 16 years, and had served since 2009 as CEO of Gray Dog Partners, the Del Mar, Calif.-based food safety consulting company.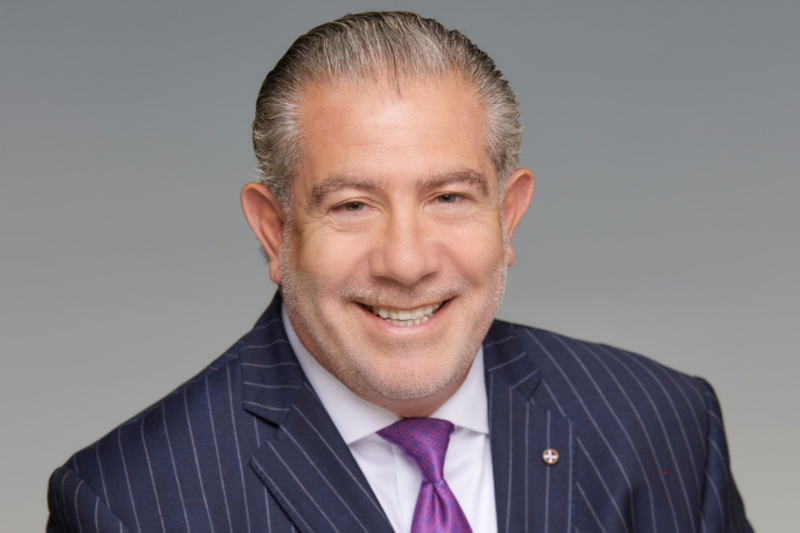 Appointments
The International Foodservice Manufacturers Association has tapped industry veteran Phil Kafarakis as its new president and CEO.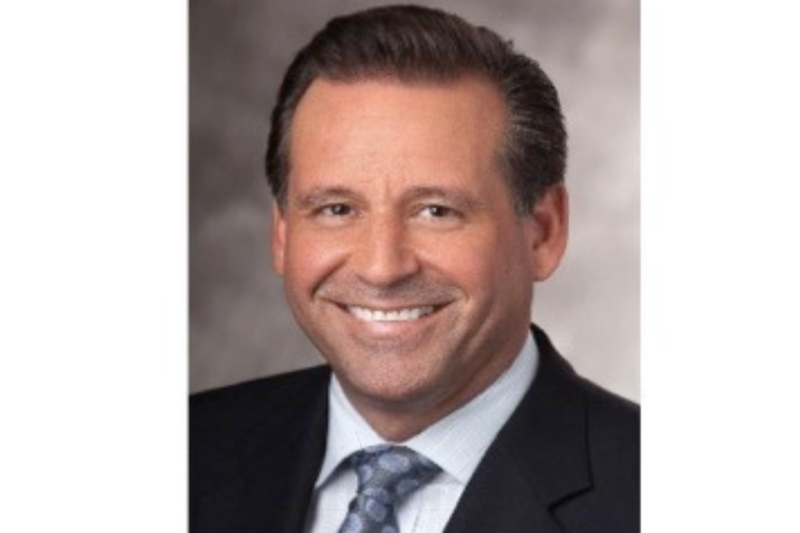 News
Papa John's announced in a filing with the U.S. Securities and Exchange Commission that its COO, James Norberg, is leaving the company.