Fred Palmer, who has served as President of CMA Dishmachines, for the past decade, will retire September 1. Filippo Berti, CEO of the Ali Group, has named Chris Arnette as Palmer's successor.
"It is with personal regret but warm wishes that I announce the retirement of Fred Palmer after 36 years at the company," Berti says.
Palmer has served as CMA president since August 2007. He joined the Garden Grove, Calif. manufacturer in 1981 as controller and operations manager, and moved into roles of increasing responsibility. He has been the face of the company for the last decade and will continue to assist the firm till the end of September. "I would like to personally thank Fred for all that he has contributed to CMA and the Ali Group. It is has been a great joy for Luciano and myself to have worked with Fred. We wholeheartedly wish him all the best," says Berti.
Chris Arnette will assume the CMA Dishmachines presidency September 1, and report directly to Berti. He started his career with CMA as Midwest regional sales manager in 2003 and was promoted to national director of sales in '15. He began his career in the foodservice industry at Puritan/Churchill Chemical Co. in 1983.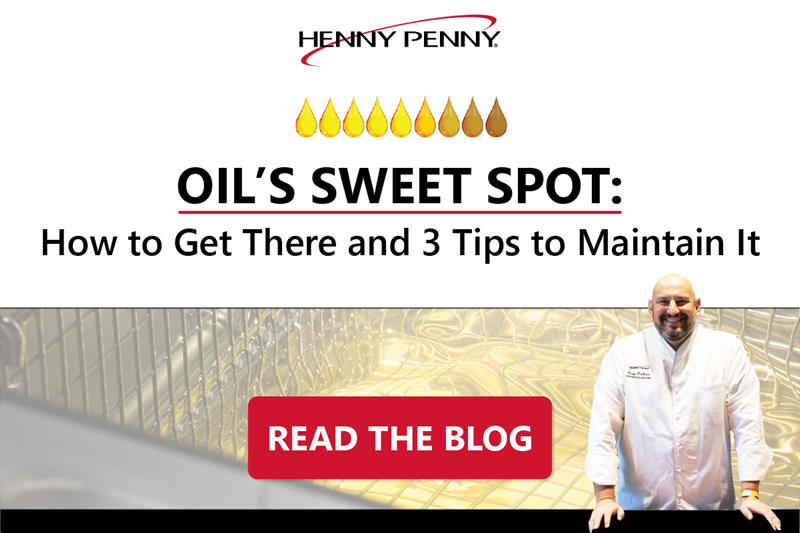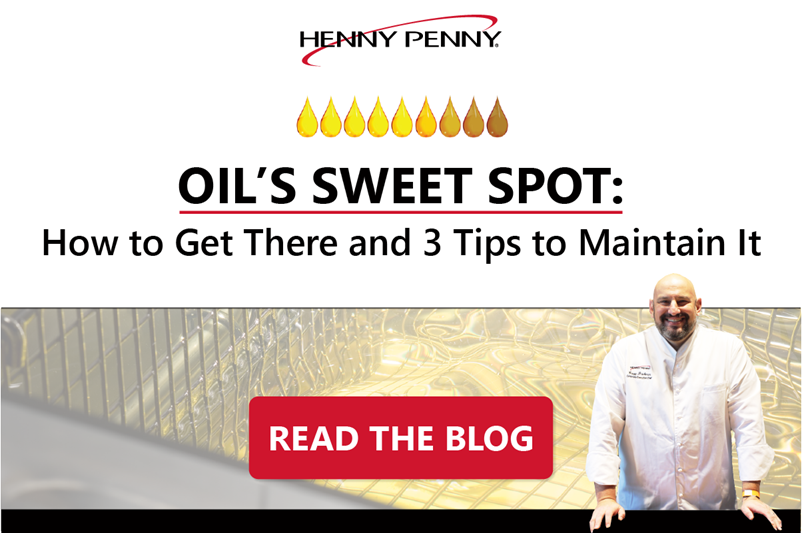 Uncategorized
Like many in the world of foodservice, you may assume that cooking oil performance is at its peak when you first start using it — but did you know there...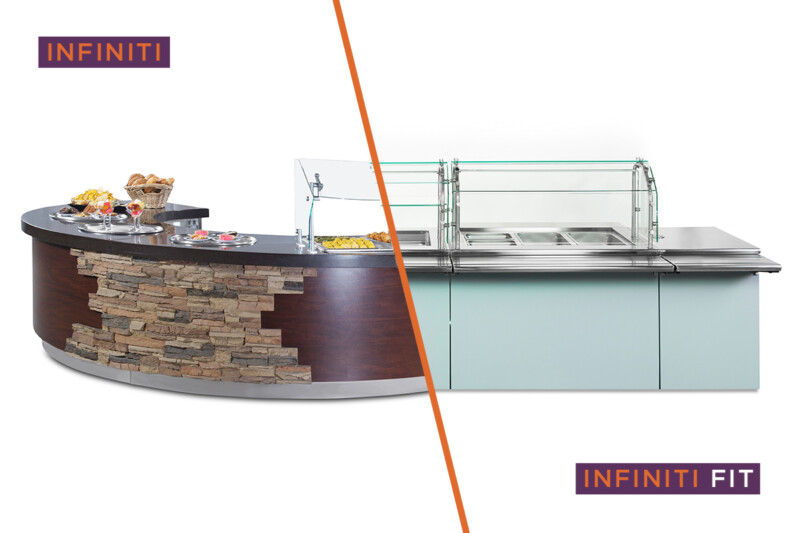 Uncategorized
While aesthetics and functionality are always top of mind when considering a new serving line solution, it's important that operators also consider the business angle of this decision. In this…