At least two state legislatures are mulling bills threatening dealers' and consultants' ability to practice interior design.
The Foodservice Equipment Distributors Association opposes the bills, stating that they would prevent FEDA members from bidding or working on state contracts by creating a restrictive occupational licensing law. FEDA and the Foodservice Consultants Society Int'l. have joined more than two dozen other professional organizations–including the American Institute of Architects and the Interior Design Society—in the newly formed Interior Design Protection Council to fight the legislation.
In Pennsylvania in late June, FEDA members joined other groups in opposing HB 1521, which establishes a State Board of Interior Designers and would significantly impact foodservice equipment dealers offering design services. After hearing testimony against the legislation, the House committee took no action, which indicates a likelihood that the bill will not go forward. But the bill is likely to be back next year.
In Massachusetts, where all state interior design projects are awarded to architects and engineers and the profession of interior design is not officially recognized, state government is debating two bills. House Bill 262 would establish standards of minimum competency for using the title "certified interior designer." HB 2999, allowing interior designers that qualify to bid on state contracts as the prime consultant, passed the Massachusetts House last week and moved to the Senate. It is seen as a precursor to the more stringent HB 262. FEDA is asking its members there to coalesce and protect their future rights for bidding on state projects, even when the state specs involve commercial foodservice equipment and design expertise.
According to the American Society for Interior Design, which advocates the legislation, 24 states have either interior design practice acts or title acts. More at http://www.idpcinfo.org/.
"""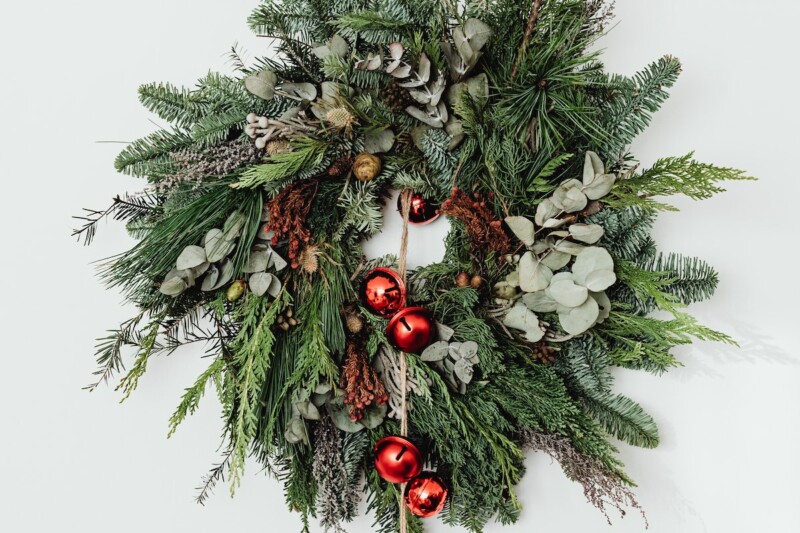 Uncategorized
Very best wishes for a safe and happy holiday season and a prosperous year ahead.