Great Lakes West, the Mattawan, Mich.-based E&S dealer recently purchased Kessenich's Ltd., the family-owned Madison, Wis., dealer. Terms of the agreement were not disclosed.
Kessenich's, founded in 1929, had been privately owned for three generations. All of its employees are expected to remain with the company. Kessenich's President/Owner Cheri Martin will continue to helm the dealership. Great Lakes plans to maintain the Kessenich's name as an operating division and maintain the 50,000 sq.ft. Madison location.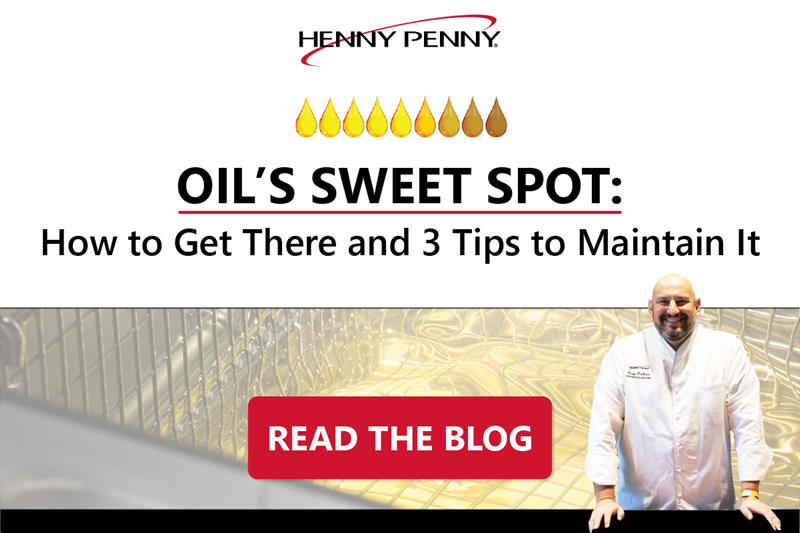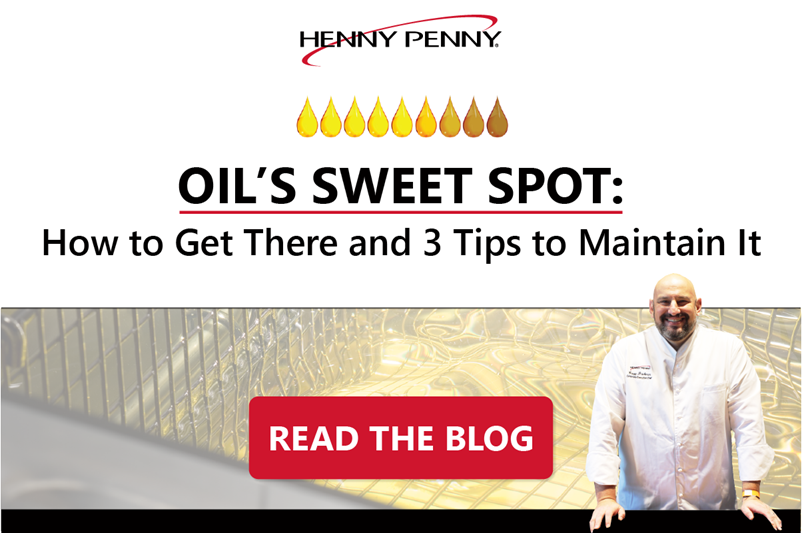 Uncategorized
Like many in the world of foodservice, you may assume that cooking oil performance is at its peak when you first start using it — but did you know there...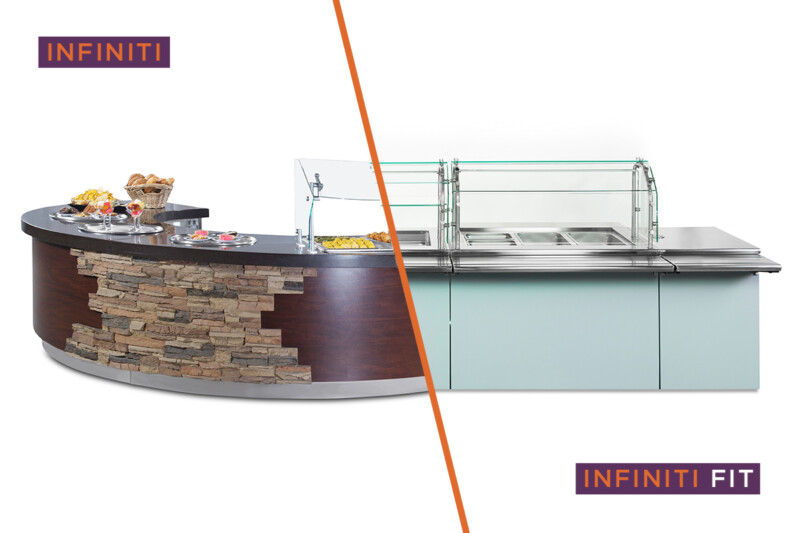 Uncategorized
While aesthetics and functionality are always top of mind when considering a new serving line solution, it's important that operators also consider the business angle of this decision. In this…