Stylish Dinnerware That Stands Up To The Demands Of Foodservice
Stylish Corelle dinnerware stands up to the demands of foodservice. Traditional glass and ceramic dinnerware needs to be replaced at a rate of up to 20% every year. Bring it down to just 5% with Corelle, the remarkably strong foodservice glass dinnerware. What a beautiful breakthrough. See our break-resistant technology in action online.
Please visit us at
NRA Booth #5440.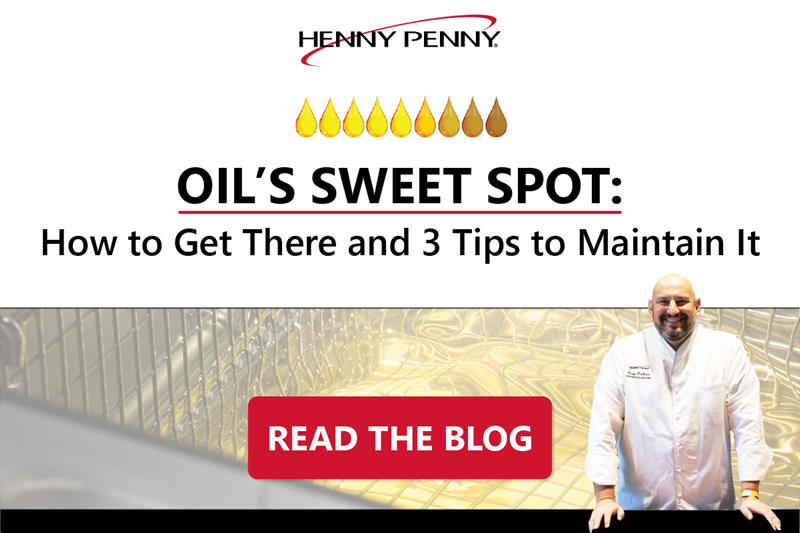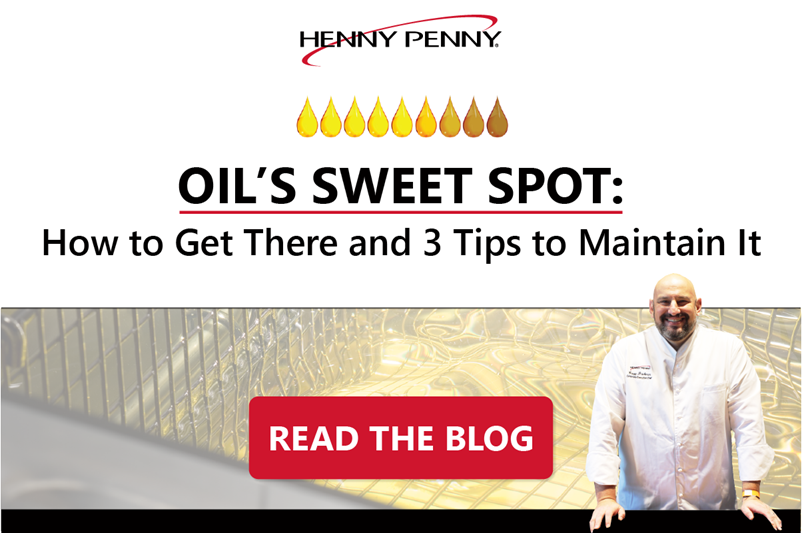 Uncategorized
Like many in the world of foodservice, you may assume that cooking oil performance is at its peak when you first start using it — but did you know there...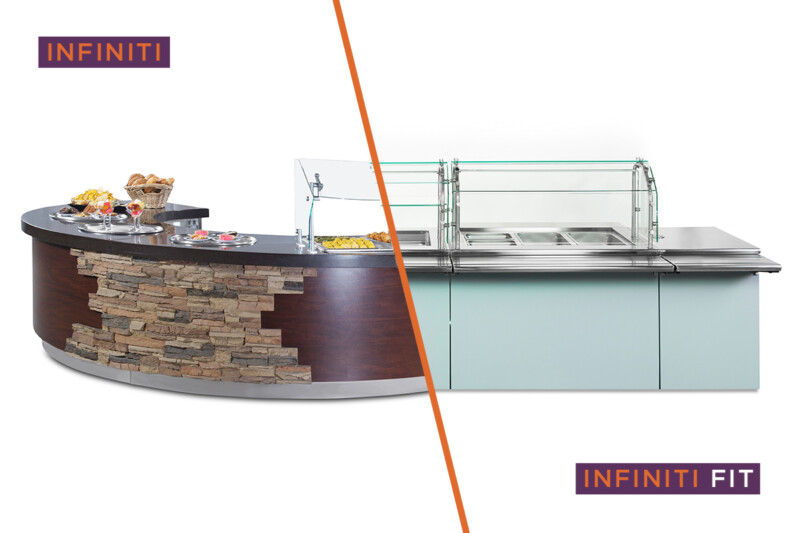 Uncategorized
While aesthetics and functionality are always top of mind when considering a new serving line solution, it's important that operators also consider the business angle of this decision. In this…