No matter where you go, you have to deal with the Internet. You can use it to your advantage, but so can your competitors. It has its strengths. But it has its weaknesses too, and one of the biggest chinks in its armor is a certain credibility problem, as we've said here before.
One other major weakness, which is part of its credibility problem, is the Internet's overall anonymity. Who is the end-user trusting? And how do you trust someone you don't even know?
That is where face-to-face dealer contact comes in, and that's a key strength for you. You've got plenty of opportunities to build that trust. Not only do you have the information and expertise, but you have all the face-to-face, non-verbal ways to communicate it. And let's face it, the experts say something like 90% of communication is non-verbal. So you're aces on that count. You can shake hands, make eye contact, let your voice inflections be heard, all that. Position yourself on those strengths, and you're halfway home.
The other half is the expertise. And where's that more valuable than on the food-safety side of your customer's business? No matter what we do, it seems, a foodborne illness story is just around the corner—either just behind us or just ahead of us. It's a No. 1, top-of-mind concern for everyone.
This summer's egg-sourced salmonella outbreak is a case in point. Roughly 1,500 illnesses identified. A half a billion eggs recalled, all from two gigantic factory-farm egg producers.
Do you think that scares your customers? How many of them even know where their eggs come from? Or that this is National Food Safety Month?
You can be their advocates on safety. You can be a source of information, and share intelligent conversations with them on safety. You can build trust. How many of your company's street reps are conversant on food safety? On the FDA Food Code? How many of your reps know how long food can be left out at room temperature before the FDA even addresses it, for example?
How many of your reps are ServSafe certified? Not only does the knowledge make your reps valuable, but the certification in an end-user oriented program carries a ton of recognition among your customers. They already know what ServSafe is, and what it means. If your people carry that credential, they carry a lot of credibility. Instantly.
For more information, check out http://www.servsafe.com/. It's a great site, a great program, and a great way to build your relationships with your customers.
Chief Editor
bward@fermag.com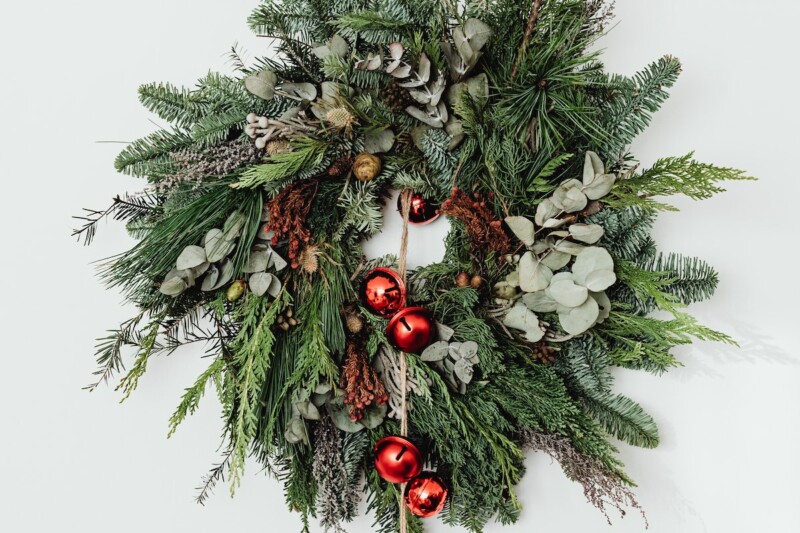 Uncategorized
Very best wishes for a safe and happy holiday season and a prosperous year ahead.