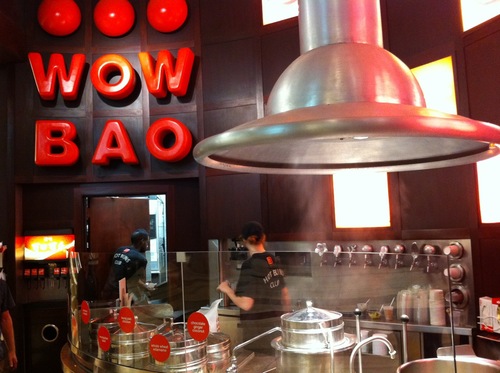 Lettuce Entertain You Enterprises is launching its fourth delivery concept, bringing Wow Bao to the West Coast for the first time, but exclusively as a delivery-only concept. The fast-casual chain has about 13 locations, mostly in Chicago. The new Los Angeles store will operate from a kitchen near the USC campus and offer delivery through more than half a dozen services. In Chicago, LEYE recently debuted Lucky Dumpling, another Asian concept, as well as ASAP Poke and Seaside's; these locations operate out of sister restaurant kitchens. LEYE owns, manages or licenses more than 100 restaurants across the U.S. and in Canada.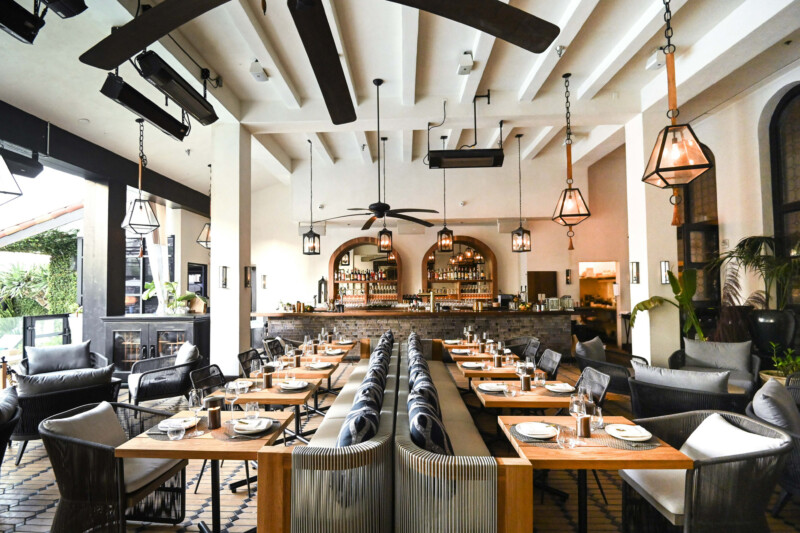 Company News
Noble 33 is launching its first Italian restaurant, Sparrow, located in Hotel Figueroa in downtown Los Angeles.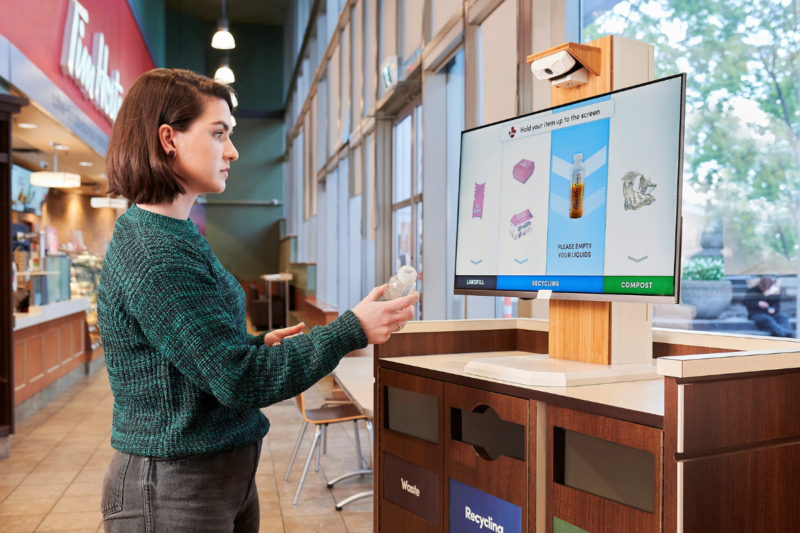 Company News
Tim Hortons announced today—the kickoff day to Waste Reduction Week in Canada—that it's launching a test of a new hot beverage cup design at select Vancouver restaurants, along with two...