I know it's more than three months off, but it's time for you to make your plans to attend The NAFEM Show in Orlando, Feb. 10-12, 2011. We all know it has been a very difficult couple of years since the last NAFEM Show, but the equipment and supplies market is beginning to improve just in time for the show. Many operators have been putting off E&S purchases; there's loads of pent-up demand. And as I've made my rounds of the manufacturers this fall, they have all told me about the new products they will introduce at the show. You will want to see them and so will your customers.
So I have an idea: Take your best operator customer to Orlando. For less than $1,000, you can show your customer your commitment to their future success, while you demonstrate your expertise. You'll both learn and you'll have a blast doing it.
There's even a way NAFEM may help. There is a "scholarship" program for operator attendees. NAFEM will defray up to $500 of travel costs for approved operators attending the show.
The program is pretty simple: An applicant must be a member in good standing of an allied organization. An applicant must not have attended The NAFEM Show in 2009. An applicant must currently be employed as a foodservice industry professional. An applicant must reserve and stay in a hotel room under his/her name through Travel Planners, The NAFEM Show's official housing coordinator.
All the details are available at NAFEM's website, www.nafem.org. FEDA also has big room blocks at the Peabody Hotel and the Marriott Courtyard International Drive in Orlando, for those of you whose companies are FEDA members.
Whether you avail yourself of the program or not, think about which of your customers you should take to Orlando. The payback could be huge. We hope to see you at the show.
Cheers,
Robin Ashton
Publisher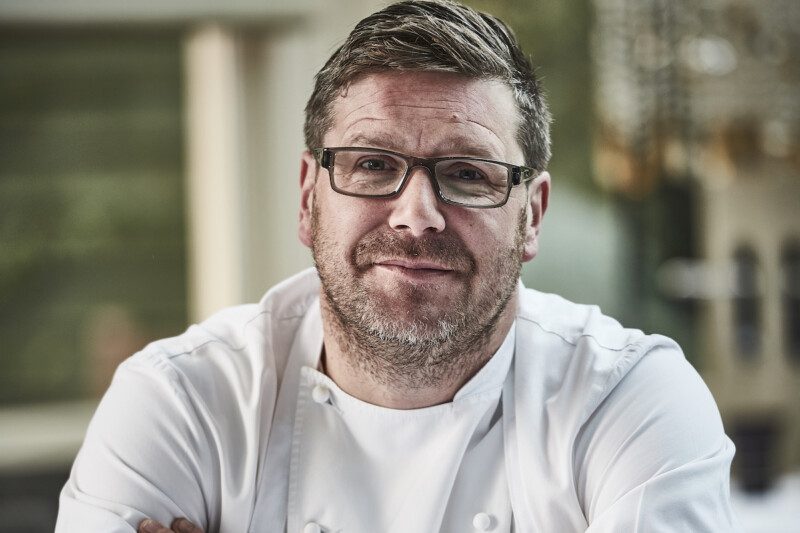 Uncategorized
Esteemed chefs and foodservice industry leaders from the U.K. will partake in a vNEXT virtual event on March 17. The online trade show—hosted by specification platform provider Specifi (whose parent…