There's so much to tell about the Foodservice Equipment Distributors Association's upcoming annual convention that we'll have to refer you to the FEDA website for the big picture and all the details. Suffice it to say that Convention Chair Brad Pierce of Restaurant Equipment World and Assistant Chair Mason Greene of Hotel & Restaurant Supply have put together a program focusing on providing dealers with the latest strategies for maximizing effectiveness and profitability.
The FEDA 2011 Convention, March 30-April 3, 2011, at the JW Marriott Desert Ridge Resort & Spa in Phoenix, gives industry members the opportunity to rub elbows with and learn from others in the industry facing similar situations and challenges.
The meeting includes a keynote address from Forbes magazine publisher Rich Karlgaard, asking the big, trillion-dollar question about the U.S. recovery: Will entrepreneurship and innovation sprout, as they did in the 1970s, a decade of comparable turmoil, which then led to an American entrepreneurial renaissance?
FEDA will dig deeper into last year's discussion on reversing the erosion of dealer profits. An open forum will probe real-world solutions that can make a difference in dealer profitability and enhanced channel partnerships. Distribution Professor Emeritus Mike Workman of Texas A&M will once again lead the discussion, with help from Joe Schmitt, president of Rapids Wholesale Equipment; Stephen Tucker, president of M. Tucker Co.; Tom Szafranski, president of ITW Food Equipment Group-Commercial; and Rich Packer, exec. v.p. of American Metalcraft.
Learn more from FEDA.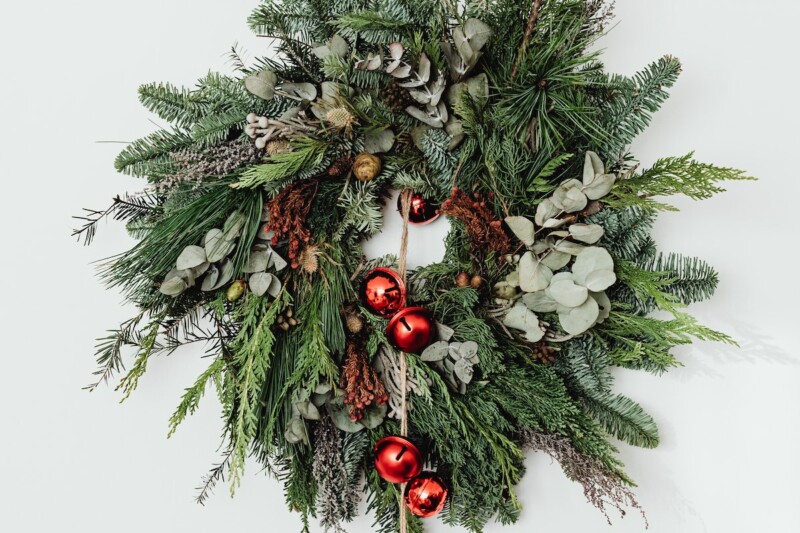 Uncategorized
Very best wishes for a safe and happy holiday season and a prosperous year ahead.