Rodney "Rod" James Herrington, CFSP, eastern region sales manager for Structural Concepts Corp., died Oct. 31 at age 51 after a three-year battle with leukemia.
Herrington was in the foodservice equipment industry for more than 25 years; his career spanned posts at Kolpak, Leggett & Platt and Thermo-Kool before joining Structural Concepts in 2005. He is survived by his wife, Darlene; son Josh and daughter Liz. Donations in his memory may be made to the Leukemia & Lymphoma Society, 404 BNA Dr., Ste.102, Nashville, Tenn. 37217.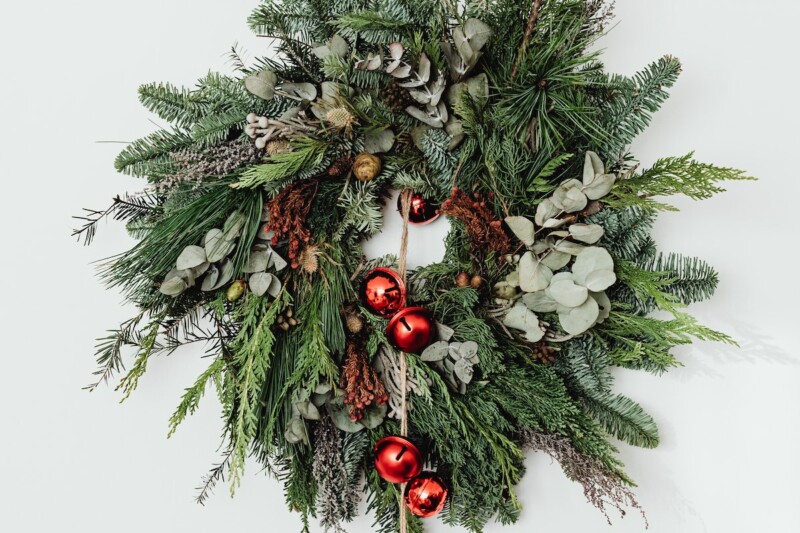 Uncategorized
Very best wishes for a safe and happy holiday season and a prosperous year ahead.