It was a busy few days in San Antonio for members of the Manufacturers' Agents Association for the Foodservice Industry. The group held its 45th annual conference there in late September, where 300-plus attendees saw Michael Turetzky of Chernoff Sales, Pompano Beach, Fla., elected president; Danny Collis of Collis Group, Richmond Hill, Ontario, named v.p.; and Mike McGuire of Zink Foodservice Group dba Zink Marketing and Top O'The Table, Westerville, Ohio, elected treasurer.
The association also honored five industry professionals and two MAFSI chapters with awards. Mitch Reilly of Detroit-based HRC Inc. (and 2007 MAFSI president) received the Pacesetter Award for devotion and distinguished service. David Bernstein of Dormont Mfg. and Deirdre Flynn of NAFEM were honored with Market Mover awards.
The Bill H. Loveless Chapter of the Year award was given to MAFSI Region 3-New York Metro and MAFSI Region 12-Southeast Central. Both were honored for exceptional education and grassroots activity.
Last but certainly not least, a special recognition award was given to Suzanne Fraga, MAFSI's associate executive director, recognizing her leadership, commitment and service.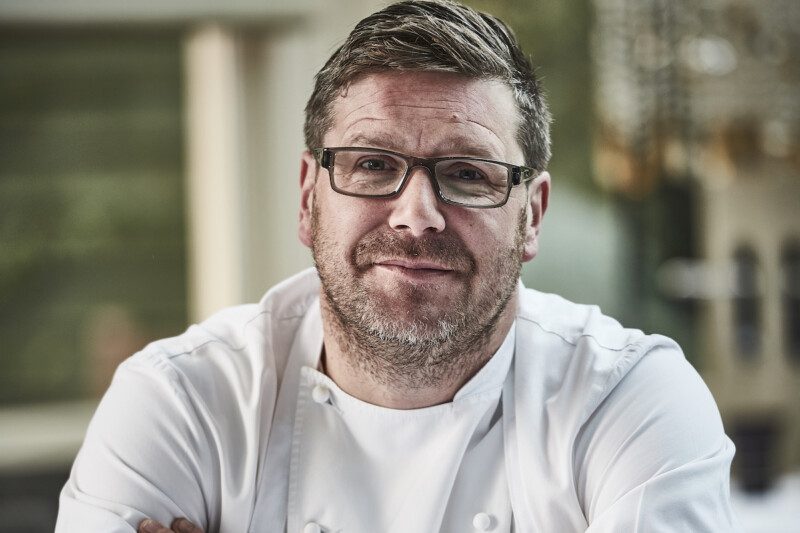 Uncategorized
Esteemed chefs and foodservice industry leaders from the U.K. will partake in a vNEXT virtual event on March 17. The online trade show—hosted by specification platform provider Specifi (whose parent…