It was a good week for restaurants in Chicago. Not only did Chicago become only the third American city to be included in the Michelin guide to fine dining, but the National Restaurant Association committed to keeping its May show in the city for five more years. The association had been considering moving the show after years of complaints from exhibitors about onerous fees and restrictive trade union rules at McCormick Place. Recognizing the threat of losing the huge show, the Illinois legislature passed and Governor Patrick Quinn signed a new law aimed at cutting exhibitor costs at McCormick Place. The convention center's management anticipates no problems implementing the law, which enables exhibitors to cut costs by doing much of their own booth setup rather than relying on union labor. Show-floor labor rules have already been loosened and electrical and foodservice costs have been cut. The publicly owned facility will shift to private management by next summer.
The NRA will monitor implementation of the new law, which is currently being challenged in federal court by two trade unions. Under the new agreement, the NRA can cancel future shows with three years notice. In a statement at a Nov. 15 news conference announcing the agreement, Dawn Sweeney, NRA president and CEO, said, "We continue to strongly believe that Chicago is a world-class destination that provides outstanding business facilities, along with sensational culinary, cultural and entertainment assets. Our 66,000 attendees and exhibitors from all 50 states and more than 100 countries deserve and expect excellence—and Chicago delivers.
"Along with all that the city of Chicago has to offer," she added, "McCormick Place—with the new legislation being implemented—will now provide an exhibitor-friendly, hassle-free and cost-effective facility that makes for an outstanding trade show environment."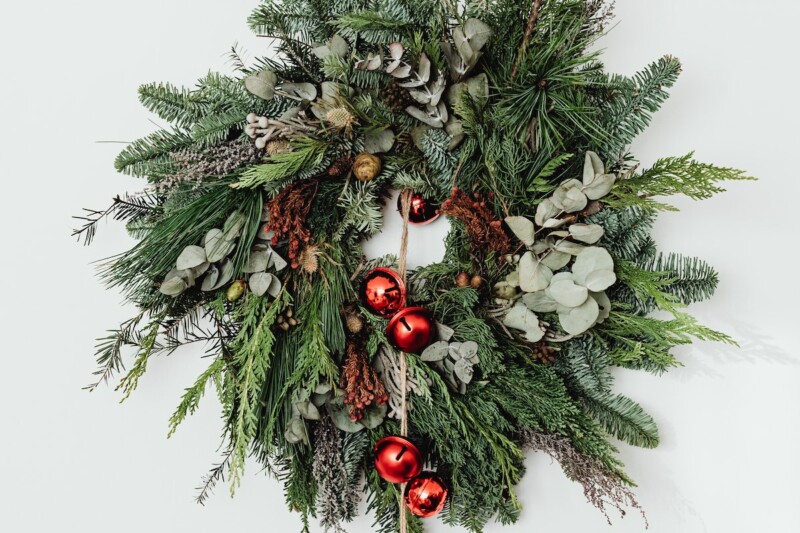 Uncategorized
Very best wishes for a safe and happy holiday season and a prosperous year ahead.