People
KCL Gives Back With Inaugural Service Day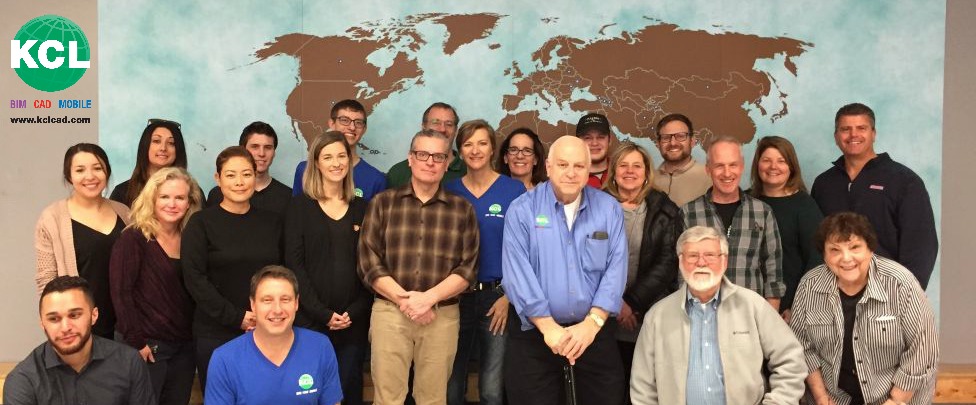 KCL, the Morton Grove, Ill.-based supplier of foodservice design technologies, launched its first KCL Gives Back effort in March. The firm teamed up with other industry organizations on a service project for Feed My Starving Children, a charity that provides nutritionally complete meals formulated for malnourished children in Africa, Asia, the Caribbean, Europe, the Middle East, and the Americas.
"We're fortunate to have a strong family business and enjoy so many connections in the foodservice industry," notes KCL Owner Kevin Kochman. "We wanted to join forces with our colleagues on a food-related service project to help those who are less fortunate."
Employees from Equipment Dynamics, Culinary Equipment Group, Zepole Restaurant Supply, CAD Solutions Group, and Edward Don, along with a few friends of KCL, came together for the volunteer session. Along with other volunteers, they packed 156 boxes—a total of nearly 34,000 meals—in 90 minutes. According to FMSC, that's enough to feed 92 children for a year.
KCL also has an ongoing fundraising effort with FMSC. "We were thrilled with the turnout for this first service project," Kochman says. "We're already brainstorming ideas for a follow-up KCL Gives Back event this fall."