Steel, Aluminum Tariffs Postponed Till June 1 For U.S. Allies
Last week, the White House postponed broad tariffs of 25% on steel and 10% on aluminum—already in effect against China, Russia, Japan and others—and gave the European Union and some nations outside the bloc another month to negotiate deals that would exempt them from U.S. steel and aluminum tariffs.
As expected, Canada and Mexico also were granted the extension till June 1, while talks continue about rewriting the North American Free Trade Agreement.
Trump announced the global tariffs in March, seeking to boost the U.S. steel and aluminum industries, which had been battered in recent years by cheap overseas competition despite U.S. import barriers.
The White House is using a decades-old law to impose the steel and aluminum tariffs on trading partners on national-security grounds. The EU has threatened to retaliate against more than $3 billion in U.S. exports; those threats are now on hold but could re-emerge if the two sides don't hammer out a deal.
One sticking point is whether European allies will accept quotas on their metals exports, something they resisted, and which they said violated rules of the World Trade Organization. South Korea, by contrast, accepted limits on exports, often called "voluntary export restraints," and won a long-term tariff exemption. Argentina, Brazil and Australia also have agreed to quotas.
The foodservice equipment and supplies industry is among those industries leveling protest at the tariffs, as many types of these metals essential in manufacturing the industry's products, are not available from domestic manufacturers. (See March story here.)
Affordable access to global supply chains is essential for E&S manufacturers, as many types of steel and aluminum used in the foodservice's industry's products are not available domestically. Steel- and aluminum-consuming companies can appeal to the Commerce Department for exemptions—provided they can show they can't obtain the metals they need from U.S. producers. The department has received more than 2,000 requests for exemptions from the steel tariffs and close to 300 requests for relief from the aluminum tariffs.
In addition to monitoring tariffs on Chinese imports, NAFEM has joined a newly formed group, the Coalition of American Metal Manufacturers and Users, which looks to end the steel and aluminum tariffs by helping the Trump administration understand the potential negative impact of the tariffs on nearly 1 million U.S. manufacturing jobs.
The official proclamations making modifications to the Section 232 tariffs on steel and aluminum have been posted online by the White House.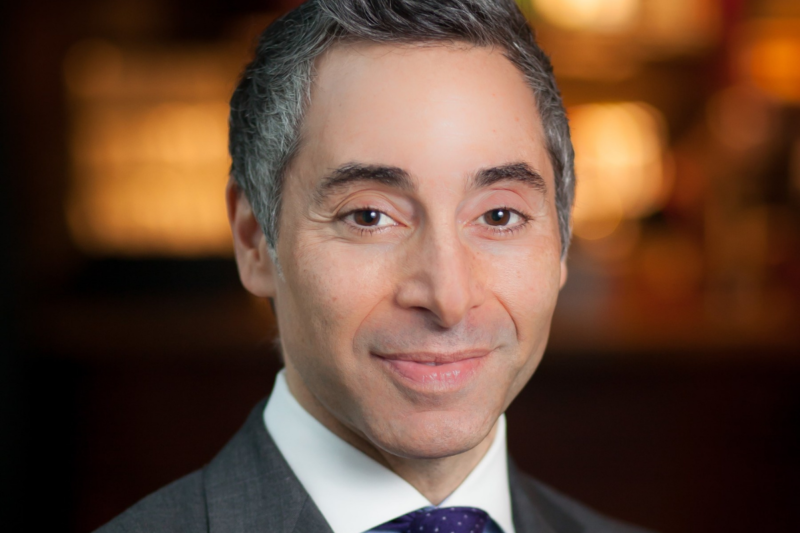 Appointments
After Bernard Acoca resigned from El Pollo Loco earlier this month "to pursue other opportunities," the former CEO of the chain has landed a new executive position as CEO of...