It's Christmas in a few days for us Christians. Three of my four grandparents were English working-class Methodists, and the fourth had Mennonite strains. But I have friends of nearly all the tribes and faiths, so Happy Holidays to you all. Never met a festival I didn't like.
As we end the first "calendar" year of FER Dealer Report, we want to thank you all for reading it. We've received many, many nice comments about what we're trying to do here: "news for dealers about dealers and their suppliers," and we thank you. I want to thank Jan for reporting and writing it; Brian for helping edit it and writing opinion pieces; all our dealer, buying group and manufacturer friends who've sent news; and especially our advertisers (in reverse alphabetical order: Vulcan, Vollrath, Hatco and Cres Cor). We can't do it without the advertisers. Thanks again.
We also want to thank the dealers that have sent us their staff lists, enabling many of you to read Dealer Report. And we have a present for you. Some of you (3,000 actually) who don't normally receive Foodservice Equipment Reports should have received the December issue. It's our NAFEM pre-show issue, and included a feature comparing the new multi-flavor beverage dispensing technologies; a Brennan restaurant design case-study with a range suite; and a feature on how three of the leading chains are pursuing LEED certification. If you received December, you will also receive five issues of FER in 2011: our NAFEM At-Show issue in January; the May NRA Show issue; the June issue, where we unveil our new ranking of dealers; our Worldwide Buyers Guide in October; and a special issue of maintenance tips articles in December.
And we have another present for you too. The foodservice E&S market, after a very, very tough three years, is beginning to recover. We can prove it with numbers and we'll do that in our January issue. Check it out. It should cheer you up.
If for some reason you aren't receiving the magazine, just go to our website, www.fermag.com and subscribe. It's free if you qualify, and if you're a dealer or work for a dealer, you do. Have a great, family-filled holiday and a healthy and wildly successful New Year.
Cheers,
Robin Ashton
Publisher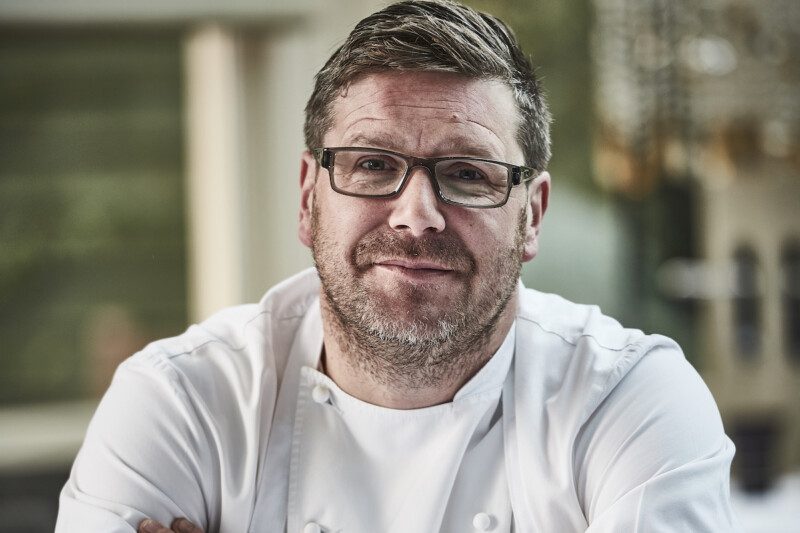 Uncategorized
Esteemed chefs and foodservice industry leaders from the U.K. will partake in a vNEXT virtual event on March 17. The online trade show—hosted by specification platform provider Specifi (whose parent…