Maintenance Tips: To Refurbish or Replace a Griddle?
If grilled food items are part of your menu, your griddle is an indispensable workhorse. A griddle that doesn't perform well cuts into profits, food safety and customer satisfaction. With the wear and tear that comes from constant use, you need to be vigilant about maintenance and upkeep. When your griddle breaks down or just isn't performing like it should, the question is whether you should refurbish your existing unit or simply replace it with a brand-new model. According to some veteran kitchen equipment parts-supply firms, the answer largely comes down to money.
Depending on usage, a griddle's average lifespan ranges from seven years in chains where the kitchen operates either around the clock or for breakfast, lunch and dinner to as many as 15 years in facilities like schools where the unit is on for half a day, nine months out of the year. Refurbishing your griddle typically adds another two to five years to the unit's useful life, says one parts supplier. Generally, though, the line between refurbishing and replacement rests at between 50%-60% of the price of a new griddle; if the cost is greater than half of that of a new unit, replacement is often the better choice. Like cars, though, says one supplier, you may not have the money to buy a new one and repairing your existing unit is the only option.
A sagging or warped cooking surface takes the refurbishment option right off the table, says one supplier. Symptoms of uneven, non-flat platens include uneven heating across the surface and pooling grease. If you see grease leaking into the inner workings below the griddle platen, you've got hairline cracks that only show up when the griddle's hot. Not only can replacement platens run between a third to half of the cost of a whole new unit, changing technologies and safety requirements make full replacement an attractive option.
Common repair issues involve burners, thermostats, gas valves and pilot or ignition thermocouples. These are much more cost-effective fixes, even including the cost of a service call. As one supplier says, any part of the griddle that connects to your gas or electric supply should be repaired by a trained professional because of serious fire and health hazards that may result from a non-technician trying to fix the problem.
If possible, plan on scheduling griddle repairs during off-hours. Downtime generally ranges from two to eight hours, depending on the unit's size and accessibility. Again, regular cleaning and maintenance keeps the need for time-consuming repairs at a minimum. Some abused griddles may be only a year old but look to be 10 years old, says one supplier, and as a result the service company may not guarantee the repairs.
What are the most commonly worn components on a griddle? Knobs, says one supplier. By keeping at least one extra knob on hand, your staff can easily make the fix with no downtime or safety issues. However, if a cord or power switch is damaged, call a professional repair service.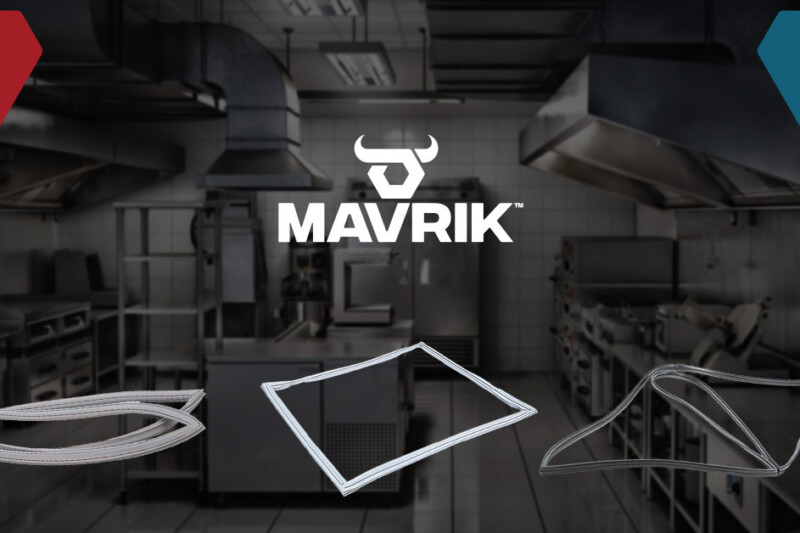 Equipment
Refrigeration units are arguably the most important pieces of equipment in a commercial kitchen, and also the most expensive. If you want to keep your units up and running for…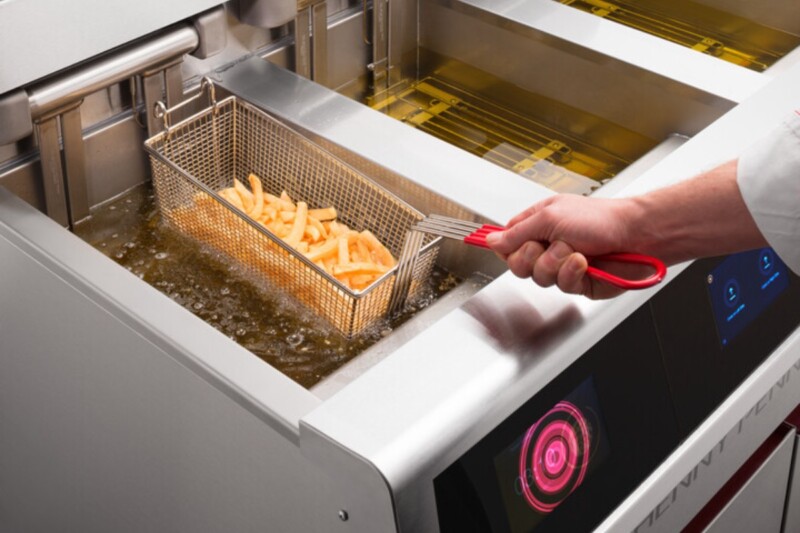 Equipment
In 2009, we introduced Evolution Elite, the industry's first reduced-oil capacity fryer. Now, we're celebrating the newest generation! Our latest low oil volume fryer, called 'F5', combines innovation and simplicity to…