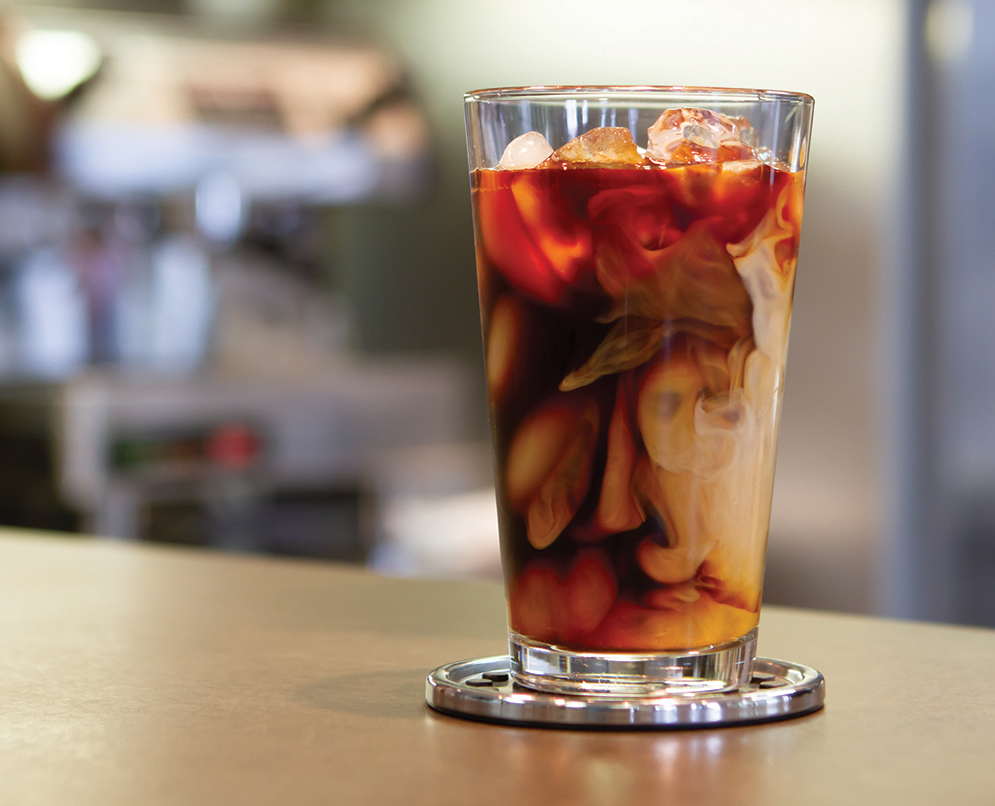 Adding cold-brew coffee to your beverage program can boost traffic and sales. Cold-brew sales jumped 580% between 2011 and '16, according to the National Coffee Association. The group reports about 10% of coffee drinkers say they had cold brew daily in '17, up from only 1% in '15.
Cold-brew coffee is not regular iced coffee. To make it, brewers steep coarse coffee grounds with room-temperature water over a 12-to 24-hour brew time, depending on the recipe. After steeping, brewers are left with a strong coffee concentrate that they cut with water, usually 50/50. Baristas can serve the brew hot or cold. It's smoother, often sweeter and less acidic than iced coffee, which is brewed hot then chilled.
It's easy and inexpensive to produce cold-brew coffee. Manufacturers offer multiple supplies to help you join the beverage trend. One maker now offers a system that replaces fabric mesh strainers, string and paper filters with a plastic, dishmachine-safe basket. The basket makes for minimal handling.
Capacity, footprint, user-friendliness and durability are all good points to consider when researching cold-brew systems.
CAFFEINE CONTENT
Does cold-brew coffee contain more caffeine than hot coffee? *HuffPost* notes a 16-oz. cold brew from Starbucks reportedly has 200 mg of caffeine, while a hot 16-oz. coffee has anywhere from 260 to 360 mg, depending on the beans. Market cold brew for the flavor, not the caffeine content.
COLD BREW & NITROGEN
You'll find operators offer nitrogen-infused cold-brew coffee in addition to still. Nitrogenating cold brew adds texture without compromising the flavor and adds an element of creaminess and sweetness without adding any other ingredients except gas. Nitrogen infusion systems usually come with separate taps for still and nitrogenated brew. You can pre-nitrogenate a keg full of cold-brew coffee or, infuse the coffee with nitrogen inline as it's tapped. It depends on the system.
6 COMMON COLD-BREW MISTAKES
1 Using good beans. The cold-brew process is more forgiving as far as the age of coffee beans; you can still brew a quality batch with beans that are a few weeks old.
2 Grinding beans too fine. Grind them coarsely because you're steeping them for more than 12 hours.
3 Using the wrong ratio. Aim for 1 lb. of ground coffee beans to 1 gal. of water. Scale up as needed.
4 Worrying about the water temperature. Hot water kick-starts the brewing if you're in a hurry, but room-temperature water is ideal.
5 Not diluting the cold-brew concentrate. Cut it 50/50 with water.
6 Storing it too long in the fridge. As an undiluted concentrate, it'll keep for one week; diluted concentrate has a shelf life of about two days.
View the full Bon Appetit article at https://bit.ly/2PIxnWt.
Service Ideas' Cold Brew 'N' Serv System includes a 3-lb. brew basket and a 3-gal. cold-beverage dispenser. Pictured at right: the concentrate drains into the dispenser after the steeping process. Look for the system in fourth quarter 2018. Email cs@serviceideas.com for more ordering information.
Sponsored Content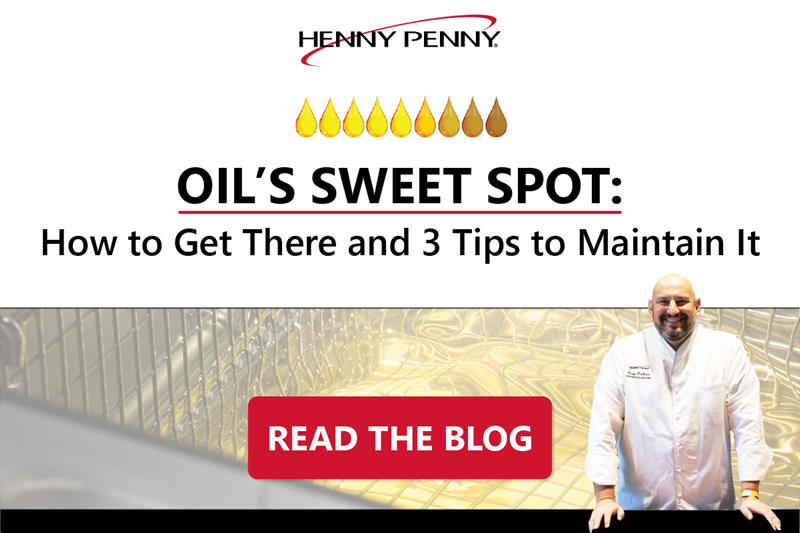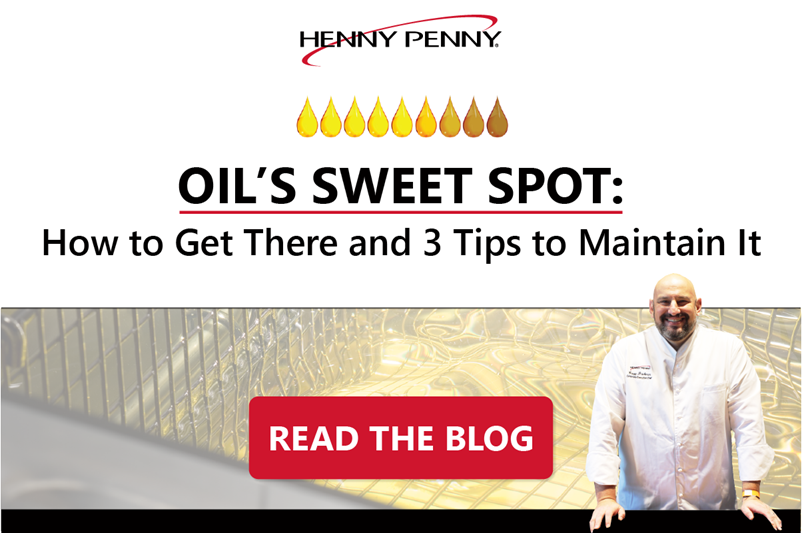 Uncategorized
Like many in the world of foodservice, you may assume that cooking oil performance is at its peak when you first start using it — but did you know there...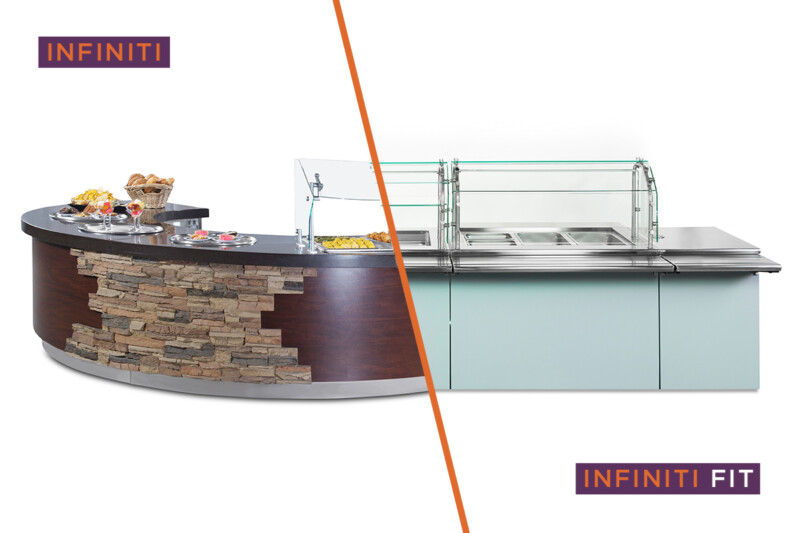 Uncategorized
While aesthetics and functionality are always top of mind when considering a new serving line solution, it's important that operators also consider the business angle of this decision. In this…