Consult this updated resource for worldwide listings of foodservice equipment and catering industry associations and organizations. Websites and contacts can connect you to these organizations immediately.
Click here for the Association Listing.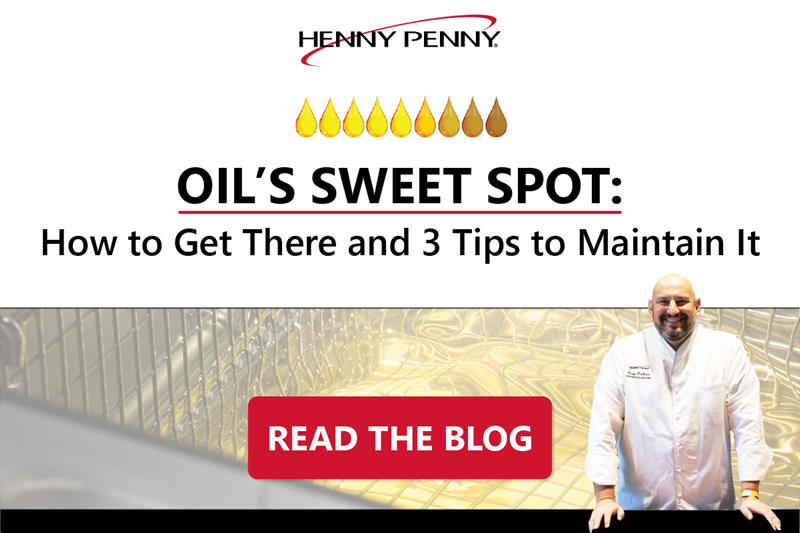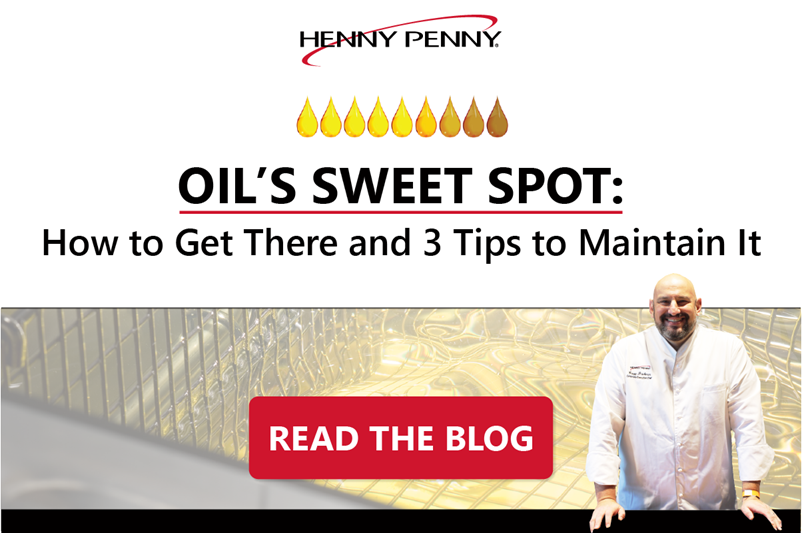 Uncategorized
Like many in the world of foodservice, you may assume that cooking oil performance is at its peak when you first start using it — but did you know there...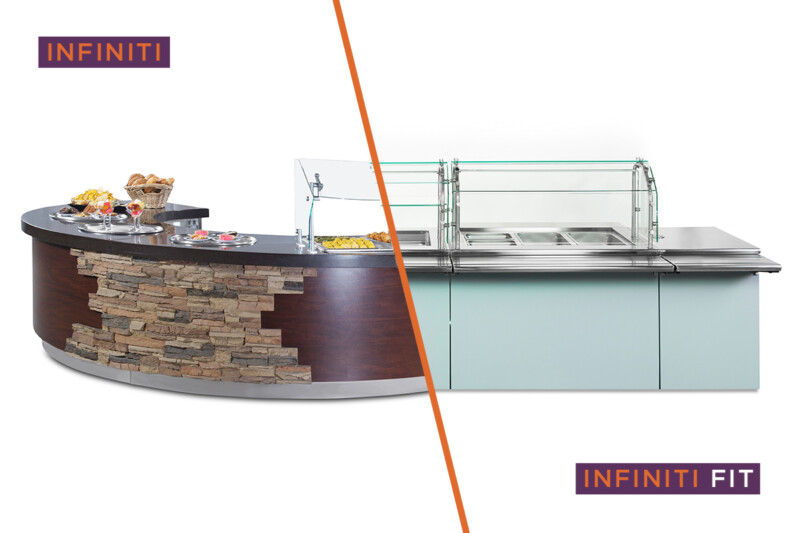 Uncategorized
While aesthetics and functionality are always top of mind when considering a new serving line solution, it's important that operators also consider the business angle of this decision. In this…