Consult this updated resource for worldwide listings of foodservice equipment and catering industry associations and organizations. Websites and contacts can connect you to these organizations immediately.
Click here for the Association Listing.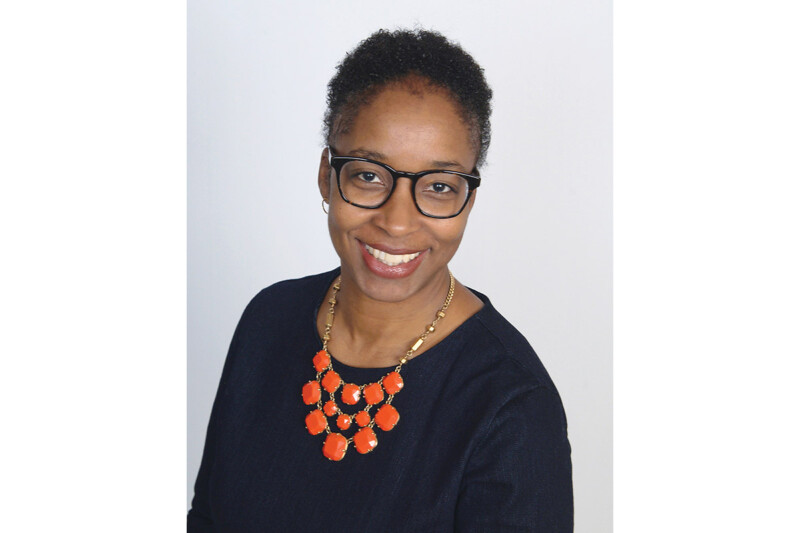 People
There is a bright spot amid all the headlines of restaurants closing as the pandemic lingers on...