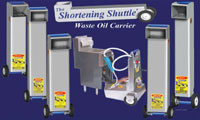 What better way to begin 2019 than with a managed fryer oil program? Fresh oil makes fresh product. Let the Shortening Shuttle Waste Oil Carrier be the cornerstone of your program. Moving hot waste cooking oil from the kitchen to the dumpster has never been easier. There are 6 models to choose from and friendly staff to help you choose which model best fits your kitchen.
Shortening Shuttle/Worcester Industrial Products
The NAFEM Show Booth 2590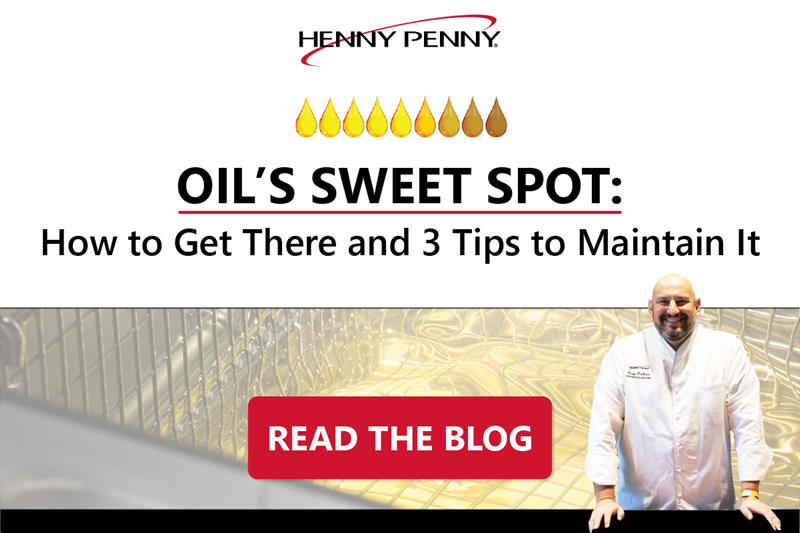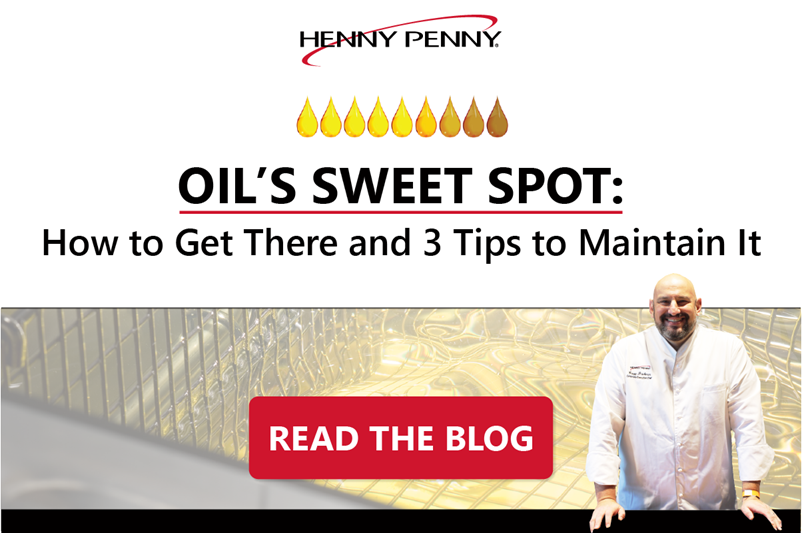 Uncategorized
Like many in the world of foodservice, you may assume that cooking oil performance is at its peak when you first start using it — but did you know there...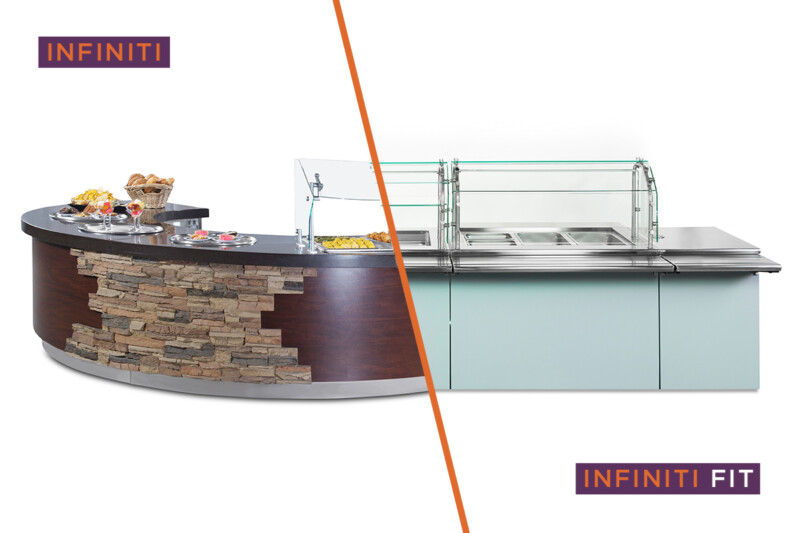 Uncategorized
While aesthetics and functionality are always top of mind when considering a new serving line solution, it's important that operators also consider the business angle of this decision. In this…