LTI has promoted long-time employee Ted Arnold to a newly created position as Director of Customer Support. He'll oversee daily operations relating to LTI customers' drafting, project management, logistics, and design needs and work with the internal and external sales forces to boost LTI's customer support.
Arnold joined LTI in 1984, and has worked in the electrical and refrigeration departments and acted as shipping and electrical supervisor; since 2017, he's served as operations manager at the Jonesboro, Ga., manufacturer.
LTI also has partnered with Foodservice Equipment Agents (F.E.A.), the Anaheim, Calif., rep firm, to further expand into the California and Nevada markets. In addition to selling, F.E.A. will also contribute to LTI's new product design processes when possible.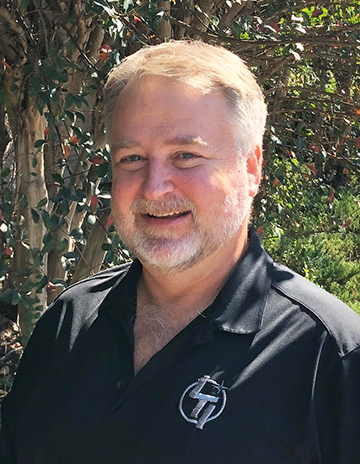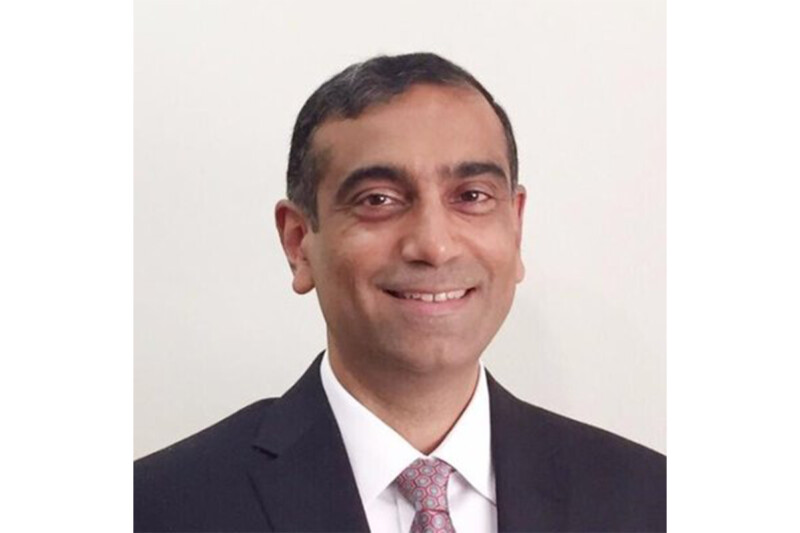 Appointments
Chris Baichoo will become chief sales officer at Perlick as Jim Koelbl retires—plus TriMark's Kim Gill Rimsza to depart in February.